24 June 2015
Rule 5 takes on Buy Art Fair brief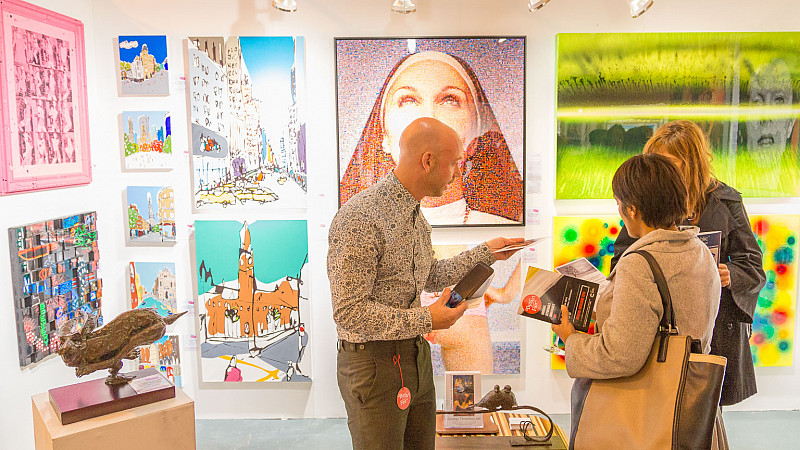 Media City's Rule 5 has been appointed to promote this year's Buy Art Fair, event.
The agency is tasked with building on what it describes as 'Manchester's cultural renaissance', led by Manchester International Festival, Whitworth Art Gallery and HOME, along with smaller spaces like Castlefield Gallery.
Rule 5, who worked with Buy Art Fair in 2014, will raise awareness of the event among new audiences and deliver coverage that cements the event's growing national status.
Founding director, Julie Wilson, said: "Eight years ago Buy Art Fair set out to be the most ambitious event outside of London; it has achieved this with great success.
"We couldn't be more pleased to have been re-appointed and to have the opportunity to contribute to the event's ongoing development in what is undoubtedly one of the most exciting years for Manchester's cultural scene."
Speaking on the appointment, Buy Art Fair CEO, Thom Hetherington, said the stories created by Rule 5 during the previous year year-on-year sales by increased 20%
Buy Art Fair returns this September 24-27 and will see more than £1m worth of art from over 90 galleries and artists adorn the walls of Old Granada Studios.