01 June 2015
Refinery completes 'Sustainability Studio' for paints giant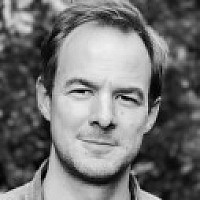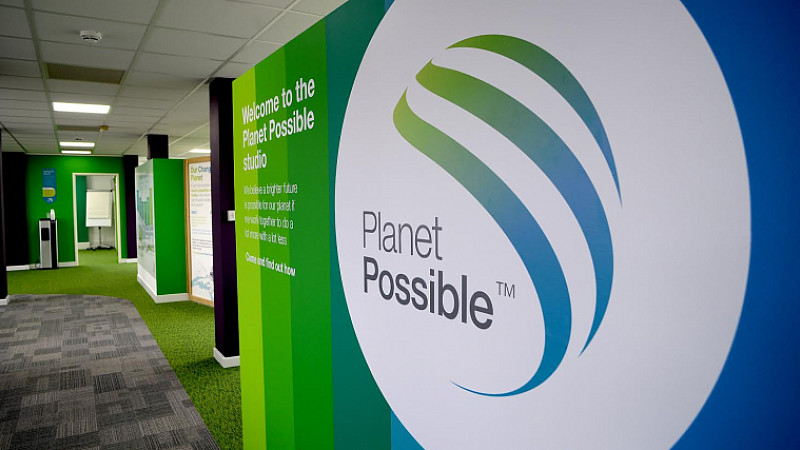 Manchester agency Refinery has created a 'Sustainability Studio' for paints giant AkzoNobel that aims to communicate complex environmental messages to key stakeholders.
The studio conveys AkzoNobel's major sustainability messages through fun interactive activities, a large living wall to promote the benefits of biophilia (the positive impact of plants) and exhibition and teamwork areas.
The studio tells the story of the Planet Possible initiative
Also featured is its Planet Possible initiative, which was recently opened by the Duke of York.
Philip Armitage, director at Refinery said: "Our idea was to employ experiential marketing techniques to tell AkzoNobel's sustainability story in a manner that key stakeholders would find more engaging.
"We transformed a simple office space into an exciting, interactive studio, where complex messages could be easily communicated through fun, playful activities, whilst still operating as an effective workspace."
AkzoNobel specialises in supplying innovative products and sustainable technologies to industries and consumers worldwide, with brands including Dulux, Cuprinol, Hammerite and Polycell.
Below: Another image from the studio