29 June 2015
One Marketing Communications unveils complete rebrand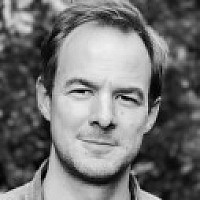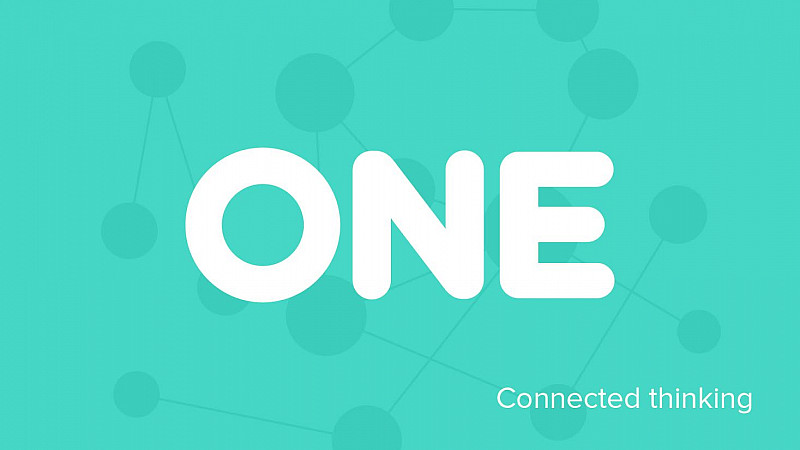 One Marketing Communications has unveiled a complete rebrand.
The Manchester agency will now be known simply as One, and is rolling out a new logo, website, credentials and other collateral.
And it's completed work on a new open-plan office, which has also been designed in-house.
One MD Wayne Silver
One says it has enjoyed its most successful year of growth, with Pets Choice, Victorian Plumbing, Caterforce and Ellis Furniture all appointing the agency in the past year, while nine new staff have joined the team.
Wayne Silver, managing director at One, said: "This has definitely been an exciting period of growth and wins for the agency, and we felt that it was the right time to introduce an evolution in our branding and positioning.
"We wanted the branding to reflect our integrated approach and culture. The marketing landscape today is not divided into separate silos as everything is interdependent. We deliver brand, digital, PR and social solutions that respond in a connected and seamless way."
Established more than 45 years ago as AWA (Arthur Wood Advertising), One remains a family-run business with Graeme Wood, CEO, at the helm.
Once a traditional print and advertising agency, the company has now grown to 40 staff and is structured into five teams – brand, digital, creative, PR and social.
Wayne Silver added: "Delivering the agency rebrand has been a real team effort from start to finish, with almost every single member of staff involved somewhere along the journey.
"We're all extremely proud of the result – a brand that captures the essence of One as a creative, results-driven agency that's also a fun place to work."
See One's new video below: