09 June 2015
Marketecture's new look for the Manchester Jazz Festival ahead of 20th year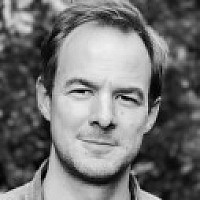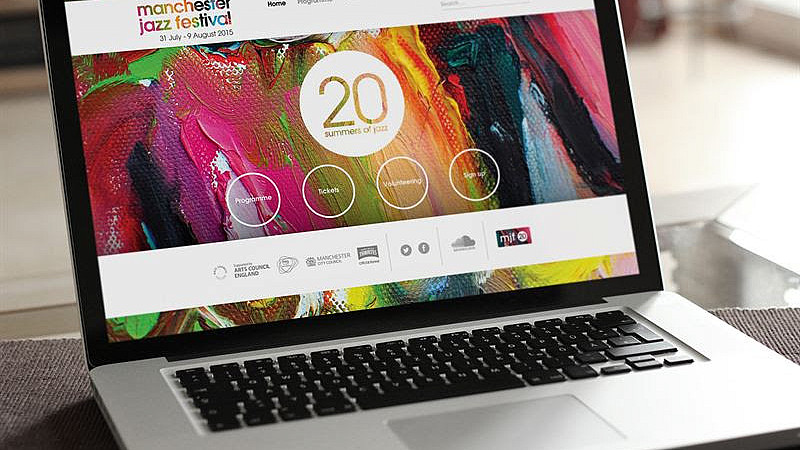 Marketecture has unveiled a new website for the Manchester Jazz Festival ahead of the event's 20th year.
The MediaCityUK-based agency was appointed to "invigorate" the festival's print assets, outdoor advertising and other branding, as well as delivering a new and responsive website.
The new festival website
Marketecture developed a '20 summers of jazz' concept, using undergraduates from the Manchester School of Art to produce 20 works representing jazz tracks from artists in this year's festival. A piece by Sophie Hill, a foundation year student, was chosen and this was incorporated into the creative developed for the festival marketing.
Festival marketing manager Diane Herrod said: "The visuals are eye-catching and are in tune with the quality of the music that will be showcased at the event and we are grateful to all of the students for their contributions.
"The enthusiasm shown by the Marketecture team and the fantastic website has given us complete confidence that they will successfully raise awareness and grow the Manchester Jazz Festival brand, so I look forward to seeing the results."
More of the new festival creative
Manchester Jazz Festival is the city's longest running music festival, and takes place this year from July 31st to August 9th. Over 80,000 people are expected to visit the 10 festival venues.
Jasper Hegarty-Ditton, Marketecture's digital director, said: "We worked closely with the team at Manchester Jazz Festival to provide them with the creative assets and a visual and functional website that they need to deliver the 2015 event with a real bang.
"In the run up to event, we will also be supporting them with digital displays around Manchester, motion videos and merchandise as well as providing on-going web support as new content and updates are released."