08 June 2015
Manchester United overtake Bayern Munich as world's most valuable football brand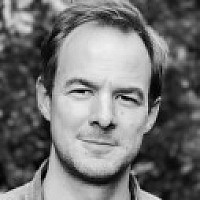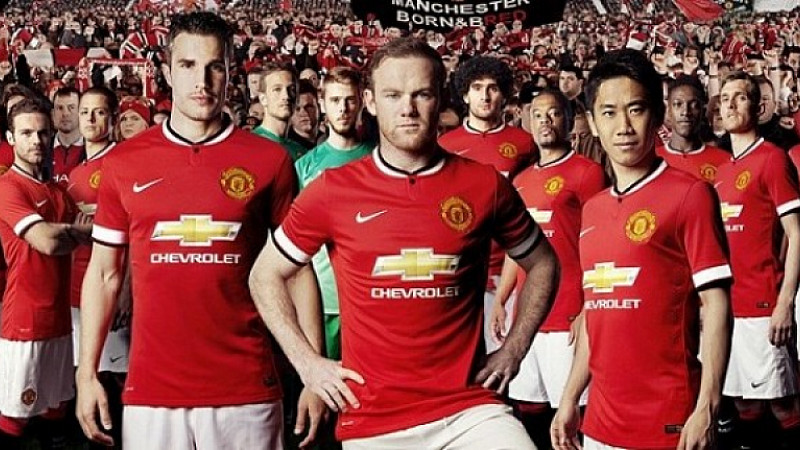 Manchester United have been named as the world's most valuable football brand - despite a second successive season without a trophy.
The Old Trafford club has overtaken Bayern Munich with an estimated brand value of $1.2bn (£789m), according to a report from consultancy Brand Finance.
Six of the top 10 most valuable club brands were English, with Barcelona, who claimed the Champions League on Saturday, dropping two places from last year to sixth, worth $773m.
The report's authors said: "Even if recent reports of fan losses are to be believed, United retains legions of followers in India, South East Asia and China, contributing to a total of over half a billion individuals and the news certainly does not appear to have deterred sponsors."
United have a current £47m-a-year shirt sponsorship deal with Chevrolet
The report cites United's lucrative shirt sponsorship deal with Chevrolet and record-breaking Adidas kit deal.
Manchester City came in fourth, at $800m, with Liverpool eighth at $577m and Everton 15th at $228m.
Brand Finance uses a wide range of factors to calculate a club's brand rating, reflecting the image of the club, as the public would perceive it, and takes into account reputation, heritage, on-pitch performance, and how aware people are of them. That brand rating is then combined with revenue, both current and projected, to estimate a brand value.