12 May 2015
Tangerine in the right shape to take on GymCube brief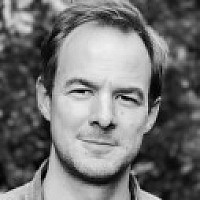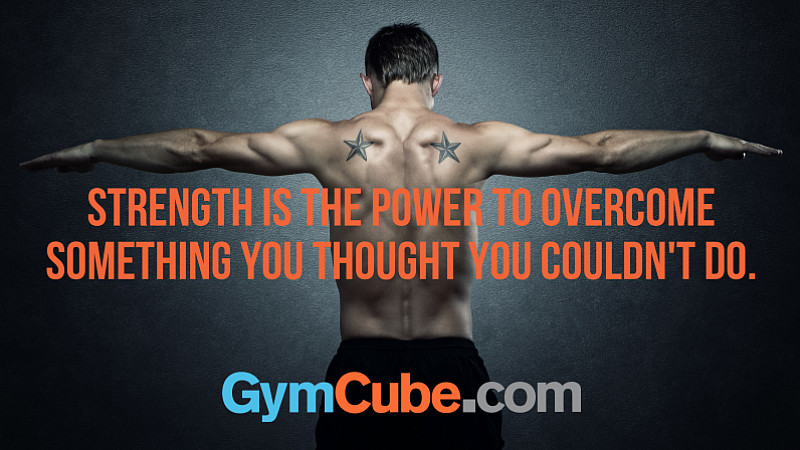 Tangerine has been appointed by health and fitness website GymCube.com to raise awareness of its expert online workout offering.
The Manchester agency will be responsible for the revision of the brand's visual identity, re-development of its website and delivery of an integrated communications strategy.
Tangerine's head of strategic planning and insight, Adele Wilson, will lead brand development, working with the GymCube.com team to define its vison and values.
GymCube was founded in 2012
The communications campaign will focus on profiling the expert trainers behind GymCube's proposition, profiling fitness ambassador Natasha Hamilton and supporting the brand's ambition to become the number one website for health and fitness programmes.
Mary Harding, consumer MD at Tangerine, said: "It's an incredibly exciting time for GymCube.com. Health and fitness habits in the UK are changing and people are looking for more ways to exercise, at their convenience. GymCube offers a strong and trusted solution for that need and we look forward to supporting their ambition with a robust integrated communications strategy.
"Our team not only has valuable experience in brand development, digital strategy, social media and PR activation, but a strong fitness background including work with Reebok UK. This portfolio will support our campaign to create a unique point of difference for GymCube in a crowded fitness arena, profiling the expertise behind the brand and ease of using the website and incorporating workouts into everyday life."
Kevin Foster-Wiltshire, founder of GymCube.com said: "Tangerine has impressed us from the outset with its insight and expertise of the industry and our audiences.
"From day one, the team has really got under the skin of the brand to understand our ambition and develop a communications strategy that can really drive that forward, both on and offline. We look forward to seeing how the brand evolves and engages with audiences over the next twelve months."