14 May 2015
Shine North produces AO commercial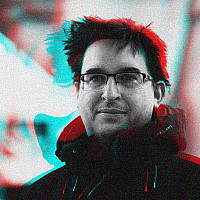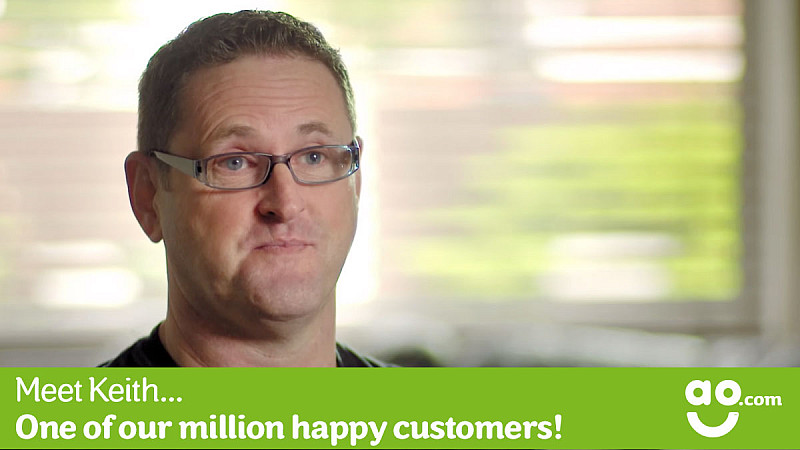 Online electricals retailer, AO.com has worked with Shine North on a new documentary-style advertising campaign.
It forms part of its multi-channel Loved by Millions promotion and will feature real AO customers.
The creative came about through collaboration between the Bolton-based etailer's brand team and MediaCityUK's Shine North. It took its inspiration from behind-the-scenes reality shows, such as Gogglebox, Greggs: More than Meats the Pie, and Eddie Stobart: Trucks and Trailers.
"The familiarity to viewers of documentary is well-suited to communicating the priority AO put on connecting with their customers.  The strength of the branded content approach is always that it works with editorial genres that are familiar to viewers," explained Shine North MD, Alex Connock.
Backed through PR and social media, the four different 30 second ads will launch today.
"We believe what really differentiates AO from the rest of our category is how much customers love the brand and the service they receive from us," stated Andrew Kirkcaldy, AO.com group brand director.
"We wanted to take this positive customer sentiment and bring it to life in a multi-channel campaign that not only showcases how happy we make our customers but also to tell people that there is a better way to shop our category."