27 May 2015
Rebrand sees Zuto launch into the car world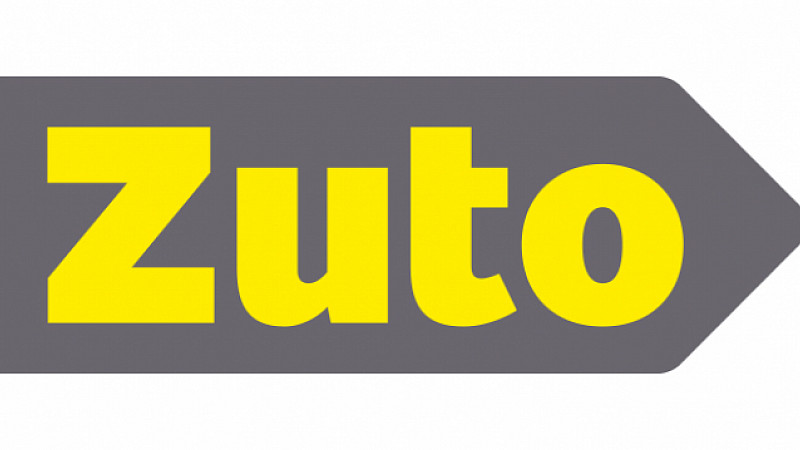 It's goodbye to Car Loan 4U and hello to Zuto.
The new brand identity, (pronounced Zoo-toe) signals the changing shape of the Manchester business and is intended to reflect all of its customer support rather than simply focussing on financing.
The rebrand is supported by a £15m marketing campaign, comprising integrated consumer and trade PR activity, digital activity, social media and will also see the business launch its first TV ad campaign.
The campaign is being overseen by the marketing director, Katy Lomax, who has joined the company from Plusnet.
Zuto has been working with Why Projects and Creative Spark on the new visual identity.
CEO,James Wilkinson explained the move to the four letter brand.
He said: "When we started out in 2006, we wanted a functional name that described accurately what we did. Car Loan 4U worked perfectly, however as time has moved on so have the services that we offer.
"Buying a car can often be a stressful experience because there are a lot of unknowns. However, we don't just help in finding a finance solution, we also offer a car finding service, free vehicle history checks, free valuations and help with the paperwork and it is these services that reassure customers.
"Zuto offers a blank slate for us to set about our ambitions for the future. We've grown 100% year-on-year in the last four years and in the coming year will be investing over £15m in our marketing to continue to grow our business
"Being only four letters also helps enormously with customer recognition as we found out in extensive customer research."
The new brand identity pairs the Zuto name with a grey on yellow design and is being rolled out across the company's website.
Announcement of the rebrand follows the company's recent expansion into central Manchester, opening a brand new 6,465 sq ft office and creating 50 new jobs in addition to its 12,000+ sq ft at Winterton House on Lyme Green Business Park in Macclesfield, where the firm already employs over 250 people.