19 May 2015
PHD Manchester works with AG Barr on urban music campaign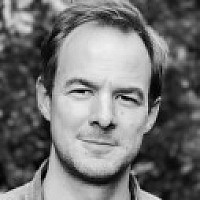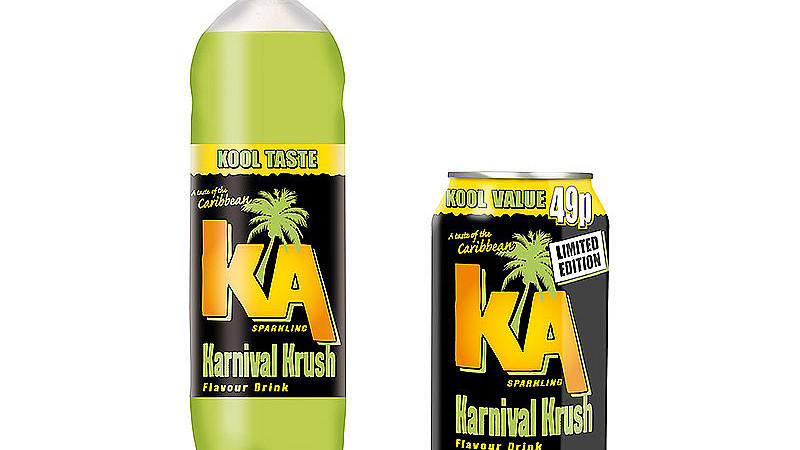 PHD Manchester has worked with AG Barr on a new campaign for its KA range of Jamaican soft drinks.
The 'Get Rated' campaign gives aspiring urban music stars a platform to share and showcase their talent via a cross-platform partnership with Capital Xtra and GRM Daily.
KA drinks were originally launched in the 1960s
Musical acts will be able to submit videos and audio to showcase their talent and 'Get Rated'. The generated content will feature on Capital Xtra and urban entertainment website, GRM Daily.
The overall campaign will be further amplified through YouTube, Twitter and Outdoor activity. The media campaign will be run from PHD's Manchester office, with the creative being developed by integrated agency Multiply.
Adrian Troy, head of marketing at AG Barr, said: "We're excited about building on our strength in the urban music community, creating a special event and broadening our appeal to a wider audience."
Dani Briers, managing director at PHD in Manchester, added: "KA's consumers demand recognition of their own skills and talents so this campaign is designed to deliver just that, ultimately providing some real authenticity to KA, probably the most prized asset for a youth-orientated brand."