29 May 2015
Love creates a celebration of Guinness advertising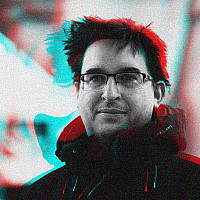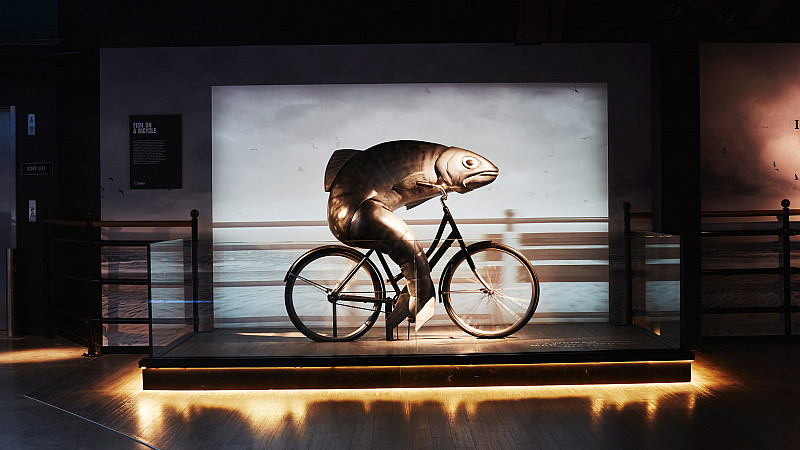 Love has overhauled the advertising floor of the Guinness Storehouse in Dublin - Ireland's number one tourist attraction.
It has just re-opened after the refit and is expected to receive more than 1.3m visitors this year.
The Manchester agency was appointed in December 2013, to lead the redesign, which now features the brand's most famous advertising campaigns, such as the Harp and John Gilroy illustrations. There is also a re-imagination of the "Fish on a Bicycle" and Surfer promotions.
"The response to the new advertising floor has surpassed our expectations and people are spending far longer on this floor than ever before. The new floor allows visitors to immerse themselves in Guinness advertising and gives them the opportunity to create shareable moments that live online and beyond the four walls of the Guinness Storehouse," said Joseph Higgins, operations manager of the Guinness Storehouse.
Visitors are able to play the harp on laser strings, while the Gilroy illustrations from the 30s and 40s have been made into 3D installations. There's also a 42m x 2.5m screen featuring CGI to make people feel like they are inside a glass as the drink is being poured.
"We wanted to encourage people to interact and share stories and experiences that they'll never forget. The result is a celebration of the brand's iconic advertising where toucans fly and fish ride bicycles. Everything has been designed for people to marvel, laugh, share and to make their hairs stand on end," explained Dave Palmer, Love founder and executive creative director.