28 May 2015
Kenyon Fraser appointed for sustainable transport drive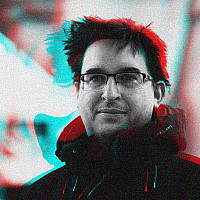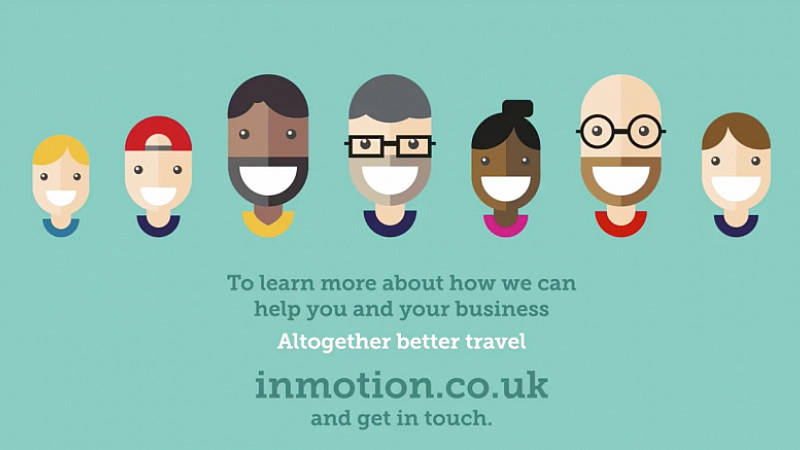 The South Yorkshire Passenger Transport Executive (SYPTE) has appointed Kenyon Fraser to promote sustainable travel in the region.
The Liverpool agency has created the Inmotion! campaign, which features a series of cartoon animations to highlight how public transport could be cheaper and have a positive impact on health and the environment.
"Our whole team has loved working on this project, which draws on both our transport marketing expertise and our full service offer, involving our strategy, creative, video, digital teams working together to deliver a great quality campaign. It is good to see the campaign delivering positive results for Inmotion!," said Ben O'Brien, chief executive of Kenyon Fraser.
The animations promote Eco-driving, advice and support on sustainable fleet management and transport advice for job-seekers and the Busboost scheme - helping people switch to public transport.
"Inmotion! aims to support businesses, employees and the public in making the right sustainable transport choices for them. Using video for this campaign offers a distinctive approach to communicating our key sustainable transport information and sources of support, with the aim of reaching a large audience effectively and efficiently," added Richard Pilgrim, SYPTE marketing manager – projects.
According to Kenyon Fraser the videos have achieved 16,000 online views since their launch two weeks ago.