15 May 2015
Just R creates SharetheLove campaign for Excel Fostering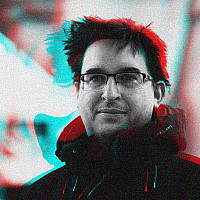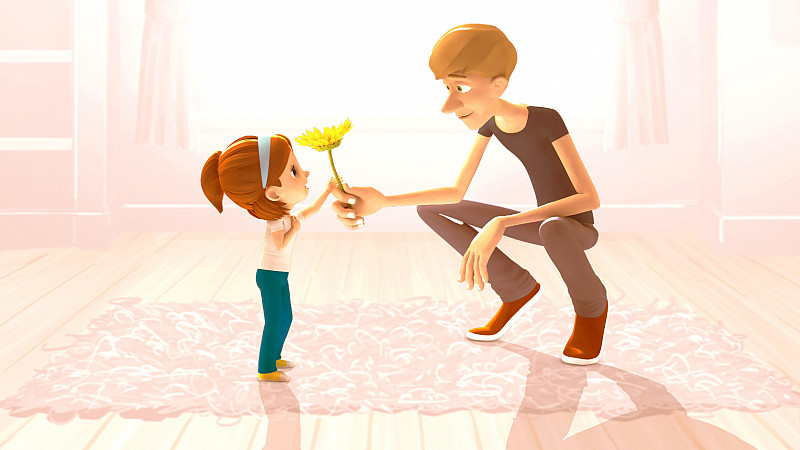 Just R in Salford Quays is behind a #sharethelove fostering awareness campaign for Excel Fostering.
The promotion is the organisation's biggest to date, running across television, digital, radio and print.
"The whole team are really proud of the #SharetheLove campaign, recruiting new Foster Carers is a seriously difficult challenge that Foster Care Agencies across the UK all struggle with," said Rachael Browne, managing director of Just R.
"The aim of the #SharetheLove campaign was to create a focal talking point through the animation to raise awareness and prompt people who have been thinking about Fostering for some time to take the steps to do something about it."
The 3D animation features a young girl being welcomed into a foster family and growing into adulthood. The song has been specially commissioned for the ad, with the lyrics taken from testimonials from some of the foster children who've been through the system.
"We recognised the effect that animations such as Frozen and the John Lewis adverts can have on people, the way that they have the ability to touch peoples emotions particularly when combined with music, this tug on the heart strings effect is what we wanted for the #SharetheLove campaign and think that we have achieved it,'" added Michelle Cuffe, managing director of Excel Fostering.
It will air in the North West on ITV Granada during Emmerdale, Coronation Street and Midsomer Murders, with a potential reach of more than 6m.