12 May 2015
Hull 2017 marketing director resigns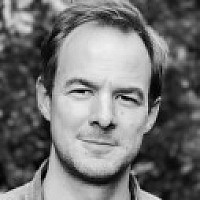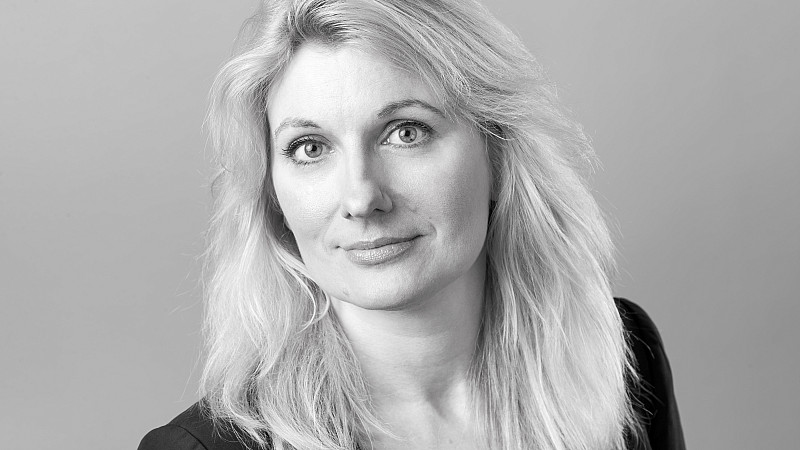 Alison Flint, the marketing director of Hull's City of Culture year in 2017, has resigned only a few months into her new role.
Flint, who was head of marketing for Liverpool Culture Company during its year as European City of Culture in 2008, has taken up a new role in the North West and will leave her post at the end of the month.
Alison Flint will leave at the end of May
She had only began her three-and-a-half contract with Hull City of Culture on January 1, although she had been working with the team on a part-time basis since November.
She said: "This has been a difficult decision but it is the right time to take it as the team comes out of the planning phase and works towards delivery.
"I have very much enjoyed my time with this hugely experienced and committed team and wish them the best of luck for what I know will be a tremendous year that captures the fantastic spirit of the people and city of Hull."
Hull 2017's chief executive, Martin Green, said Flint had "made her decision with grace and at the right time for the project".
The company said she had put "major elements of the marketing plan" in place, including the brand identity and the digital communications strategy.
Recruitment for a new director of marketing and communications will begin immediately. Phil Batty, director of education and legacy, will take over the role in the interim.