18 May 2015
Havas PR works with Douwe Egberts on TV campaign to showcase Orla Kiely jar range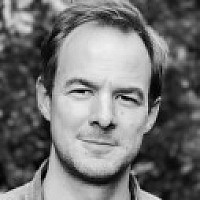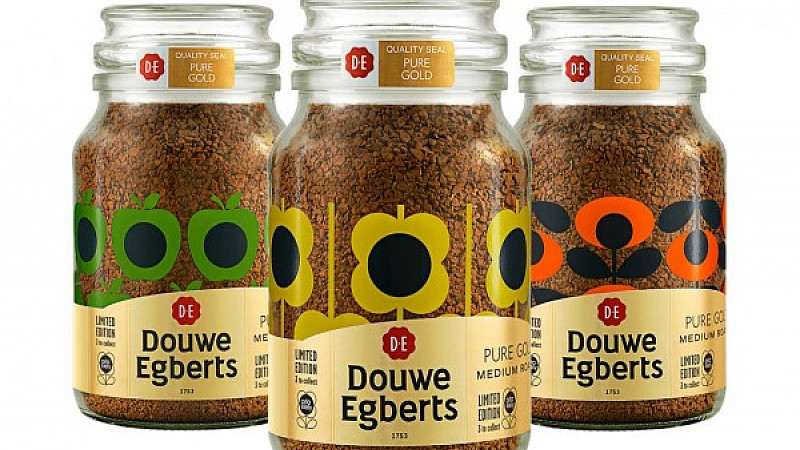 Manchester-based Havas PR has worked with global coffee company Douwe Egberts on a new campaign showcasing its limited edition range of Orla Kiely-designed jars.
The partnership features on a new £1.1m video campaign that will run until June 14th and feature on channels including ITV, Channel 4 and Channel 5.
The Orla Kiely-designed coffee jars
Created by ArnoldKLP, Havas Media handling media planning and buying, and Havas PR looked after the PR.
Douwe Egberts says it was inspired to commission the renowned designer after seeing customers' creativity on its social media channels.
Talar El Asswad, head of marketing at Douwe Egberts, said: "This collaboration is a concept inspired by customers.
"We are privileged to partner with Orla, as she is renowned for her iconic, bright and simple patterns which complement our jars perfectly. We think they are pieces our customers will treasure and use throughout their home."
Watch the video below: