14 May 2015
Cogent Skills appoints Metamorphic PR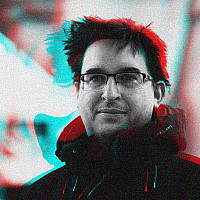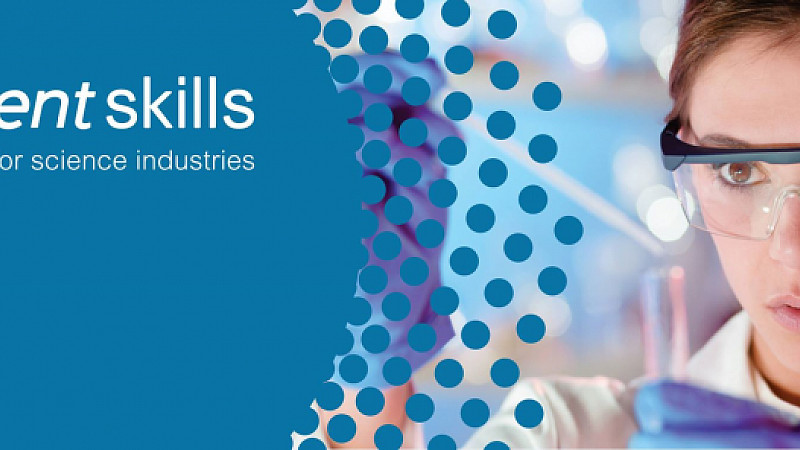 Science skills body, Cogent Skills, has turned to Metamorphic PR to create regular media content to promote its services.
The body, which handles the £52m national skills and talent initiative, Science Industry Partnership, has brought the Manchester agency on board to promote recruitment and training opportunities for employers.
"It's essential for the future prosperity of the UK's science-based industries that companies invest in new talent along with developing the skills and knowledge of their existing scientists. Communicating clearly and consistently the benefits of cultivating new skills in the sector is where we will be lending our expertise," explained Jon Clements, director at Metamorphic PR.
The agency will be working alongside the organisation's partners within the life science and chemicals sectors, to research and develop content and increase the numbers of people getting onto its apprenticeships, training and qualifications programmes.
"Jon and the team at Metamorphic have already become an extension of our marketing team, getting to the heart of who we are and what we do very quickly and building relationships across our organisation," added Judith Holcroft, head of marketing and PR at Cogent Skills.
"Partnering with the right agency was key for us and Metamorphic are experts who have also become true partners with our very best interests at heart."