28 May 2015
Car Share co-creator sets up marketing agency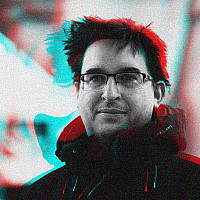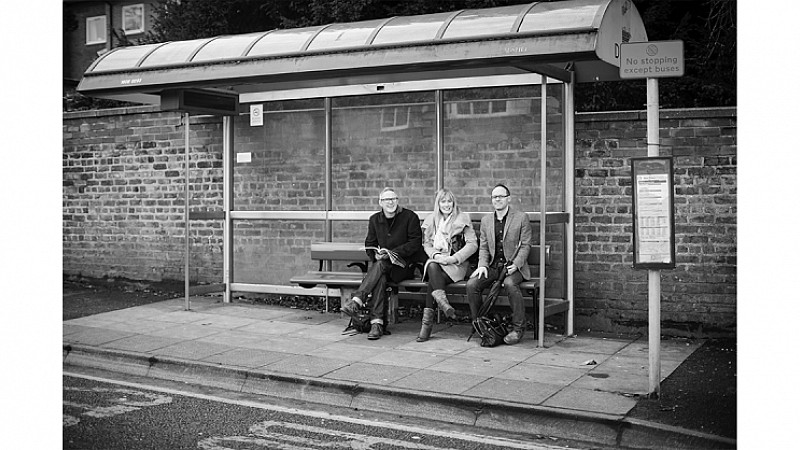 Paul Coleman, the co-creator and inspiration for Peter Kay's Car Share has launched a new marketing agency in Manchester.
Agent has been set up by writer and "innovation expert" Coleman, alongside brand strategist, Alfie Sim; and marketer and founder of MumPanel, Lynne Barcoe.
The firm is described has having an "intuitive business model" which challenges traditional marketing methods when it comes to audience engagement, as Coleman explained:
"Society is a moving machine. People just don't fit into neat profile boxes any more. Rather than behaving as they 'should', today's consumers are far more varied in their choices and have their own unique journeys in making them. This social shift is not something many brands can easily get to grips with when using the demographic-centred models and focus groups they've relied on over the past decades.
"To provide real insight and foresight, you need to roll up your sleeves and immerse yourself in people's worlds to uncover their real needs and wants. That's why at Agent we work from the inside, out, rather than the outside, in. Instead of reporting back on the latest trends, we're there as those trends are actually being created, seeing the whole picture as to how and why they've developed in the ways they have."
Coleman believes that Agent will fill a niche within the market that "research companies, innovation agencies, advertising agencies and management consultancies fail to reach."
Its client roster at launch includes the likes of PepsiCo, Heinz, Bauer, Aegean Airlines, SyCo, The Woodland Trust, HiPP, British Council and Freemantle Media.