27 May 2015
B.EAT Street joins with We are Family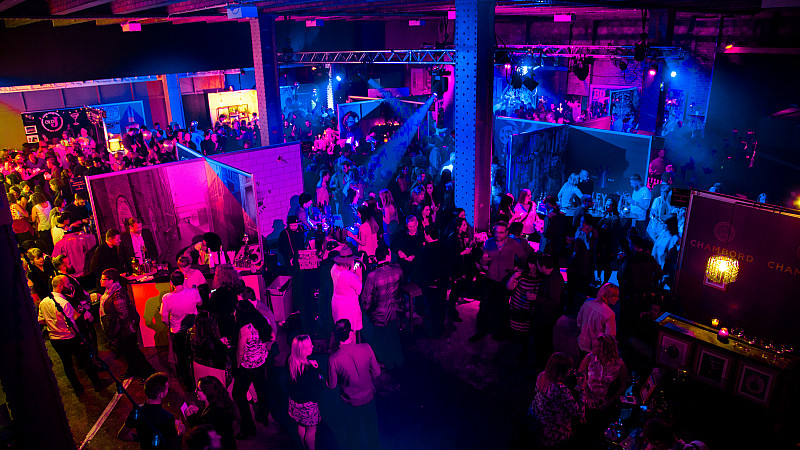 Cocktails in the City
Manchester-based events company, We Are Family, has added the venue B.EAT Street in The Great Northern to its portfolio.
B.EAT Street is the venue behind the Friday Food Fight events and has built up more events outside of the initial street food offering including being the home of the finale of the 2015 Red Bull Music Academy UK tour in April
It also recently hosted a two-day Cocktails In The City event, which saw more than 1,600 guests enjoying cocktails on offer by Manchester restaurants and bars.
Director Gemma Gore, said: "B.EAT Street is one of Manchester's most talked about and versatile spaces and now we have opened up its usage to the corporate and private world."
The Grade II listed site, which can be adapted to hold from 50 to 1,000 guests, boasts barrel vaulted ceilings, exposed brickwork and a handy city-centre location.