30 April 2015
Zeal Creative opens at The Landing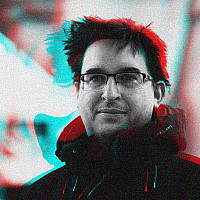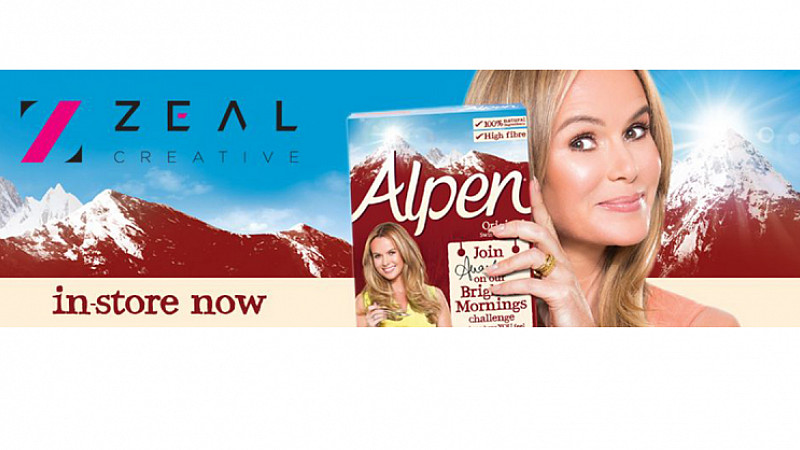 Zeal Creative has opened an office at MediaCityUK's The Landing.
The firm works with companies including Asda, Bacardi and Castrol.
"Zeal chose The Landing due to the potential for constant creative interaction. Our entire business model depends on us being closely connected to new, innovative ideas and leading edge thinkers, which The Landing has an abundance of," explained director, Robert White.
The agency has just produced a new national campaign for Alpen, featuring Amanda Holden. This was launched to coincide with the latest series of Britain's Got Talent. Zeal created a Brighter Mornings Challenge on-pack promotion and website.
"Working with Amanda Holden for Alpen is a great example of the type of exciting, brand building campaigns we thrive on. By leveraging the power of a high profile celebrity, who genuinely loves the product, we can get more people to notice and potentially consider Alpen when they go shopping," said Stewart Hilton.
Founded a year ago by White and Hilton, the agency now has 7 full-time staff.