10 April 2015
VIP vaping brief for Peppermint Soda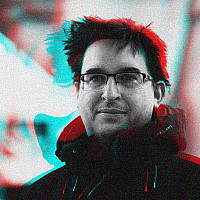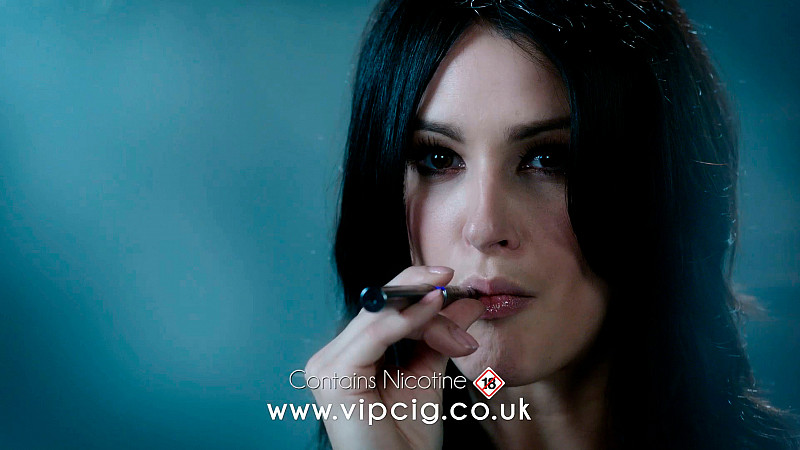 Peppermint Soda has been appointed to handle the public relations for VIP, a Lancashire-based e-cigarette firm.
The brand has hit the headlines over the last 12 months, this time last year it was bought by American company, Victory Electronic Cigarettes Corporation for £30m. Shortly afterwards its television advert was banned before the watershed for being "overtly sexual" and using "irresponsibly sexualised e-cigarette use."
"VIP is a major player in the e-cigarette market. We were impressed with Peppermint's vision for handling our public relations and we have every confidence that the team's strategy will propel VIP even further into the limelight," said VIP co-founder, Miguel Corral.
The Peppermint team will be led by account director, Joanna Drake, supported by Steph Cureton, Cat Gregory and Andrew Shaw.
"VIP is a very impressive business with ambitious plans for growth and we're delighted to be supporting the team there as the company develops. This account win is another coup for Peppermint's consumer PR roster and the whole team is looking forward to delivering a campaign of the highest standard," said Peppermint MD, Jean-Philippe Glaskie.