10 April 2015
Press Ahead expands into new offices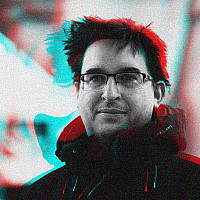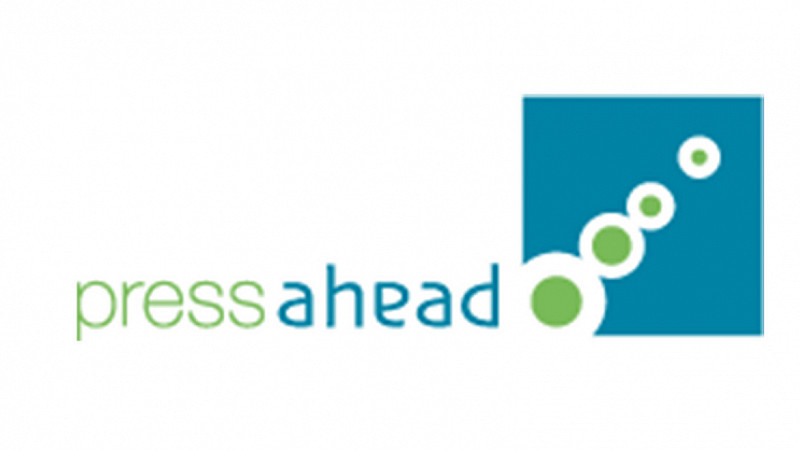 North East communications agency, Press Ahead, has relocated to larger offices in Sunderland as it plans further expansion.
It follows a successful first quarter for the firm, which has secured four client wins so far this year.
"What is most significant is the number of new clients tapping into our full range of services; from PR to media buying and marketing strategy to creative design.  It's certainly been a positive start to the year and we hope this upward trend will continue," said managing director Kieron Goldsborough.
Goldsborough led a management buy out of the agency a year ago, after founder, Russell Borthwick left to become managing director of Trinity Mirror in the North East.
Over the coming weeks, he plans to increase the head count at Press Ahead from 13 to 16, with appointments in PR, marketing and creative. As a result, the agency has moved to a new, larger waterfront office space in the Jupiter Centre at the North East Business & Innovation Centre.
"We're delighted with our new office space at the BIC which gives us with the extra space we need to accommodate an expanding team.  The fantastic waterfront setting provides the perfect backdrop for what is very much a new era for Press Ahead with new clients, new team members and lots of exciting plans in the pipeline," he added.