07 April 2015
Northerners back smartphone voting in General Elections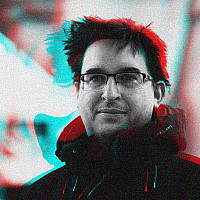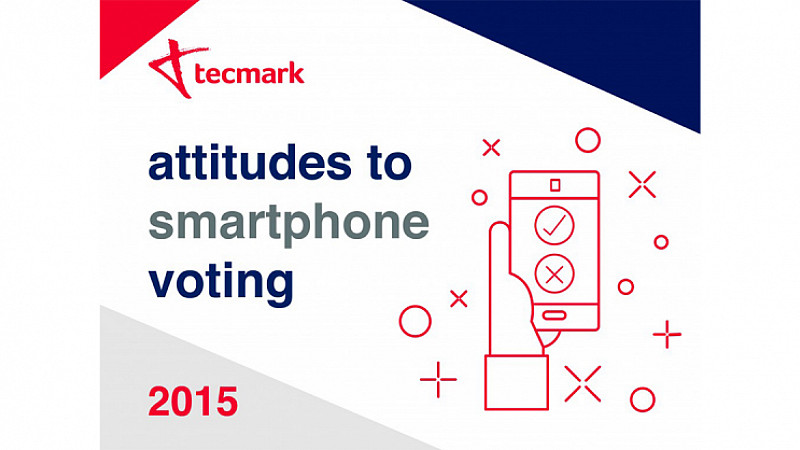 Manchester's Tecmark has found that most Northerners would support voting via smartphone and tablet.
The agency was commissioned by YouGov to interview a sample of adults (1,566) from across the United Kingdom.
69% of the 380 Northern respondents said that they thought smartphone/tablet voting would lead to an increased turnout. That compares to 63% nationally. However, there remain concerns with 35% of UK voters opposing the move, with many fearing that the vote could be rigged. More than half (51%) said they'd trust the result less if smartphone and tablet voting was used.
"At a time when voter apathy is at an all-time high, our findings suggest the introduction of smartphone/tablet voting would help more people engage with the democratic process," explained Tecmark managing director Rochard Heyes.
"Every general election between 1922 and 1997 had a turnout of more than 70%. Each of three elections since then, in 2001, 2005 and 2010, has fallen below that figure.
"We have a thriving digital community in the UK with global expertise. If Parliament is serious about modernising and becoming more relevant, then smartphone/tablet voting must become a reality sooner rather than later."
The poll followed calls from John Bercow, the chairman of the Digital Democracy Commission, for people to be able to cast their vote online in the 2020 General Election.