20 April 2015
Helm leaves MoneySupermarket for Zoopla role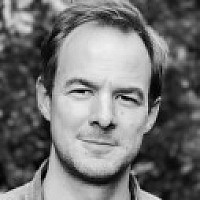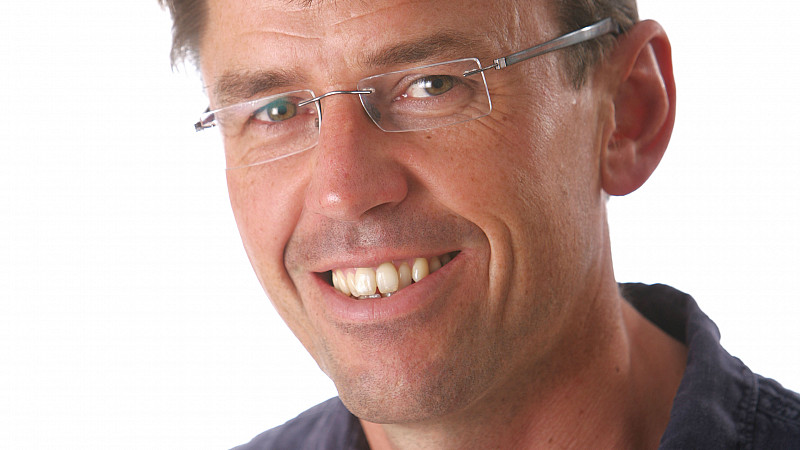 Gareth Helm has left MoneySupermarket to become Zoopla's first ever marketing director.
Helm was most recently brand director at the Chester-based online price comparison site, where he had been since 2012.
In his new role, Helm will be responsible for the overall marketing strategy for the group, which operates online property brands such as Zoopla, Primelocation, SmartNewHomes and HomesOverseas.
Gareth Helm
He will also become a member of the Zoopla executive team, reporting to CEO Alex Chesterman.
He said: "In a short space of time the Group's main brand, Zoopla, has grown to become a national household brand and I am looking forward to maintaining and growing this position.
"I am excited by the Group's ambitions, vision and plans for the future and am looking forward to ensuring that we continue to drive usage amongst digital property consumers and that our advertisers are fully aware of the value of our audience and the products that we offer for their benefit."
He's previously been the marketing director of Mars UK and Innocent Drinks.
CEO Alex Chesterman added: "His wealth of marketing experience and the results achieved for an array of big consumers brands is extremely impressive and I am looking forward to having him working on our brands to ensure that we are the number one choice for consumers when it comes to the property market."
Zoopla claims it has 40m visits a month and attracts advertising from over 16,500 property professionals.