13 April 2015
Everton extend partnership with betting and gaming partner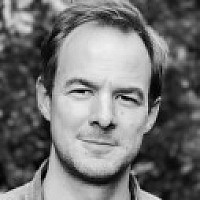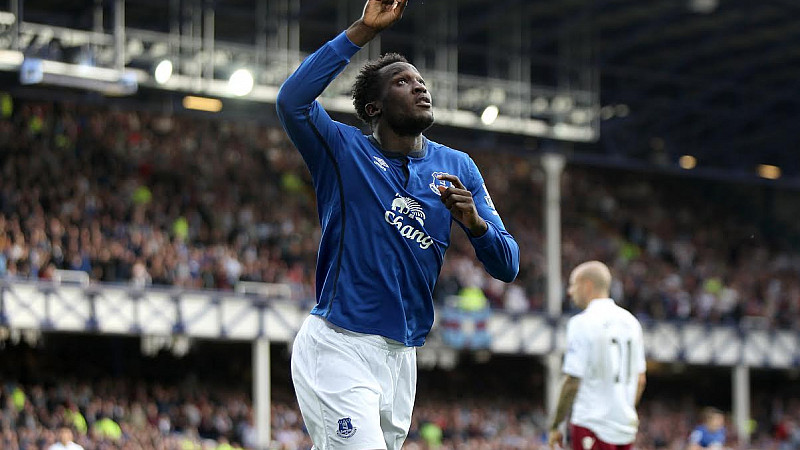 Everton has renewed its partnership with betting and gaming partner Dafabet for a further three years, to the end of the 2017/2018 season.
Dafabet, one of Asia's leading online gaming sites, first partnered with the Goodison Park club in the 2012/13 season.
It offers users a premium sportsbook service covering 5,000 live events from around the world on a weekly basis.
Everton's deal with Dafabet will now extend to 2017/18
Dafabet will offer international supporters a range of promotional offers and competitions, with the chance to win "money-can't-buy" prizes as well as the chance to attend Premier League games at Goodison Park throughout the season.
Dafabet will also provide versions of Everton's official website in both Thailand and China.
Richard Kenyon, marketing and communications director at Everton, said: "Our successful partnership with Dafabet is a good example of how beneficial partnering with Everton can be. Dafabet was new to the Premier League for the 2012/13 season and, building on a positive couple of seasons for both parties, we are pleased to continue working alongside Asia's leading online gaming site to offer our international supporters a premium gaming service."
John Cruces, head of sports marketing and sponsorship at Dafabet, added: "We're thrilled to be extending our successful partnership with Everton. Having already worked together for three seasons, we've witnessed first-hand the work the club do behind the scenes and are very happy with what we've achieved so far."