30 April 2015
Creative Spark opens offices in North America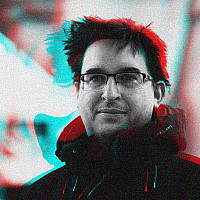 Manchester-based Creative Spark is to open in Orlando and New York.
They mark the agency's third and fourth offices, after Leeds and London.
Co-founder, Michael Huckerby will be moving to New York to head up its American operation:
"This is an extremely exciting time for Creative Spark. We're going from strength to strength in the UK marketplace with a high demand for our award winning, cutting edge creative leading us across the pond," he explained
"We chose Orlando as it's up and coming and as Forbes has quite rightly stated, it's one of the fastest growing cities in the US, and New York speaks for itself in terms of creative talent."
Creative Spark was founded in Manchester in 2003 and counts Universal, Sony and Reebok amongst its client list.