09 April 2015
The Co-operative Food launches new loyalty campaign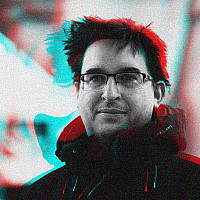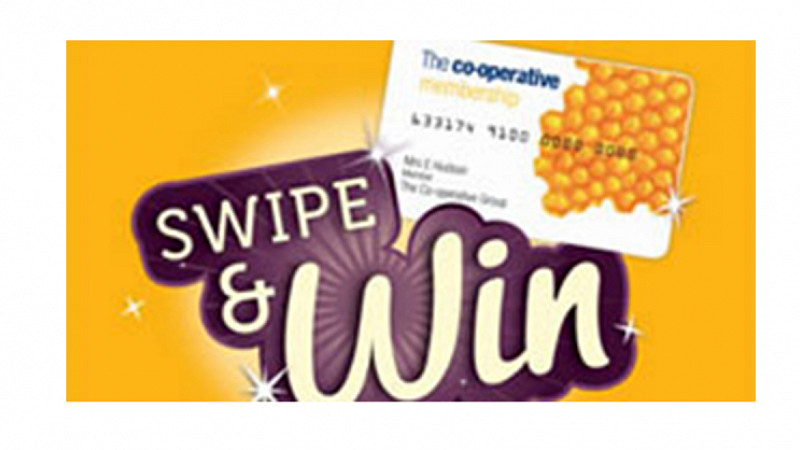 The Co-operative Food is giving away £2m in prizes through a new "swipe and win" loyalty campaign.
The Manchester-based firm, will be running the competition throughout April, with vouchers awarded to spend at its food operation and electricals e-commerce site.
"With approaching two million prizes up for grabs, by simply handing over their card at the checkout, members have a chance of winning £2,000 worth of Co-operative Group vouchers or receiving instant win in-store prizes and coupons," explained Maria Sloan, head of membership marketing.
"Of course, there are many other facets to membership of The Co-operative which enables people to have a say in the running of the business, join campaigns and to take part in organised events with other members."
The promotion comes as The Co-operative Group announced that like-for-like sales within its food division increased 3.2% over the year as the business as a whole returned to profit (£124m) compared to the £255 loss it made the year before.
Chief Executive, Richard Pennycook so that "solid progress" had been made last year as the business "successfully concluded the rescue phase" of its turnaround.
In 2015 it plans to acquire 100 new food stores and refit 255 as part of its "True North" strategy, which focuses on the convenience market.
The Co-operative Group operates 3750 outlets, with more than 70k employees.