24 April 2015
Churchill War Office appointment for DS Emotion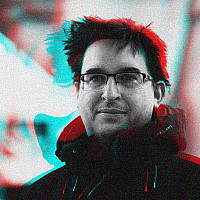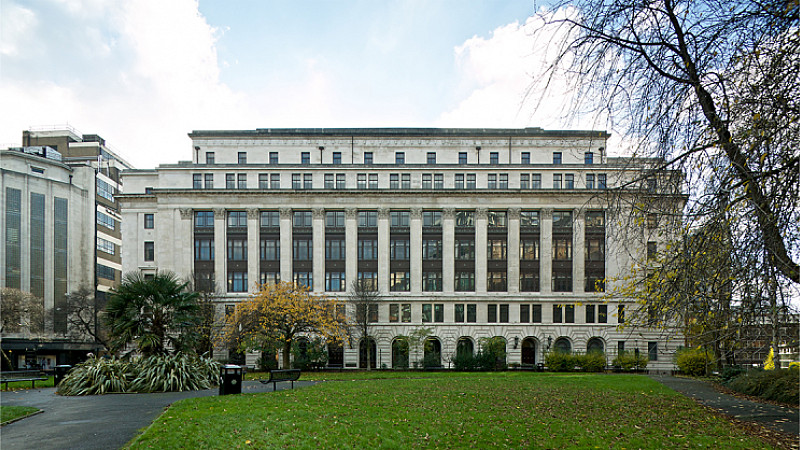 DS Emotion has been appointed to rebrand and market Arkwright House, the former northern headquarters for strategic war meetings by Winston Churchill.
Now owned by real estate investment and asset management company, Catalyst Capital, the Grade II listed building is undergoing a major refurbishment to provide office space in Manchester city centre.
DS Emotion will create a new brand positioning and deliver all of the online and offline marketing materials for the building, including virtual tours, a marketing suite, PR and sponsorship advice.
"DS.Emotion is clearly a specialist in property marketing and we were very impressed with its 'place making' principals. The team interpreted the brief well and the proposals were sensitive to the historical values of the building alongside the need to present a 21st century solution for potential prime space occupiers," said Giles Hall at Catalyst Capital.
The building itself was originally designed for the English Sewing Cotton Company in 1937, before being used extensively for war meetings. Churchill had his own office and sleeping quarters for when he visited.