24 April 2015
Bad news for Big Four supermarkets on Twitter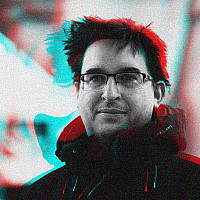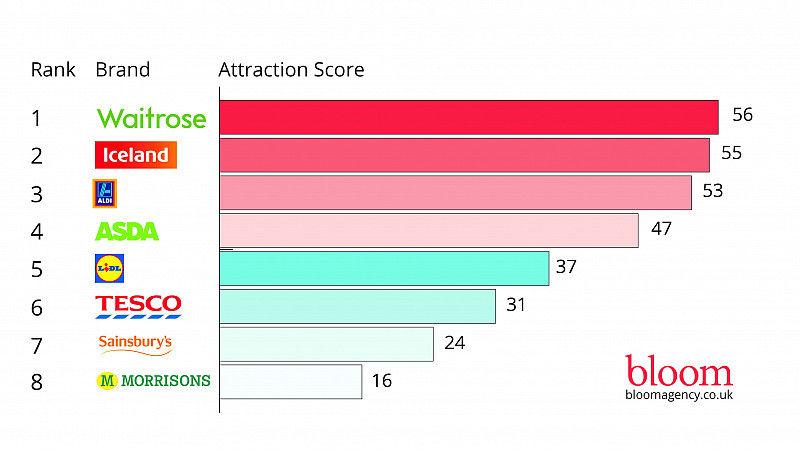 The largest ever Twitter study into consumer behaviour towards supermarket brands has shown that the "Big Four" have a lot to do.
22.7m tweets from 350,000 individuals were analysed, not just on the number of mentions, but whether they were positive or negative interactions.
Waitrose came out on top, followed closely by Iceland and Aldi. Asda was fourth in the table, followed by Lidl, Tesco, Sainsburys and finally Morrisons.
"We've been able to analyse huge amounts of data, and apply a level of science not used before on this scale, to give real value to what we've discovered," explained Peter Laflin, Bloom's chief data scientist who led the study.
"It's a study that's not just about the number of tweets, re-tweets and followers a brand has, but more about how individuals talk about brands – and how they influence others to interact with them over a long period of time."
Bloom in Leeds carried out the research, using data science analytics developed by Peter Grindod, professor of mathematics at the University of Oxford.
"The smaller brands are presenting a real challenge to the big four. What this study shows is that, if they continue to strengthen their customer relationships and build brand affinity, then it's likely that they'll take even more of the market share over the coming months," added Alex Craven, Bloom CEO.
The Tweets were taken from a 28-day behaviour study of the UK population and were used anonymously. Scores were ranked out of 100, with 100 being the strongest emotional connection.