02 March 2015
Liverpool agency Liquid unveils rebrand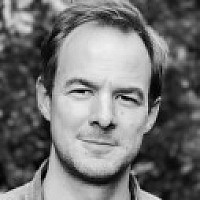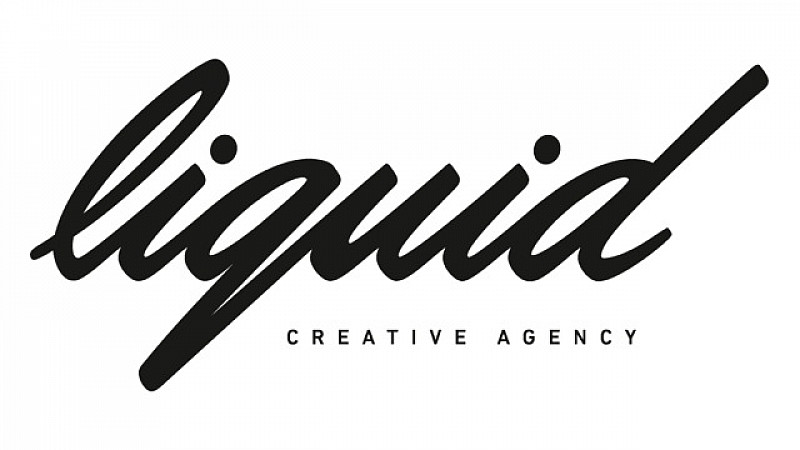 Liverpool-based creative agency Liquid has unveiled a rebrand.
The new look and feel combines a hand drawn mark with a "vibrant colour palette" and a commitment to using recycled materials. It extends across a new website, suite of stationery and a brochure.
The new logo
The rebrand comes a few weeks after co-founder Chris Mitchell left to be replaced by managing director Bernie Emery, who now runs the agency alongside founder Steve McGauley.
It says it has recently acquired new business from Ariston, Oak Tyres and Vitaflo.
McGauley said: "Liquid is growing and we're approaching our 15th birthday, so it's a fitting time for us to rebrand to reflect the new era. With a very talented team and new accounts on board, 2015 promises to be a big year for us."