26 March 2015
Fast Times at Ridgemont High inspires Love installation for Vans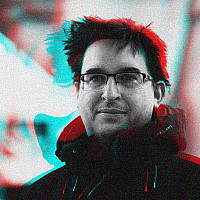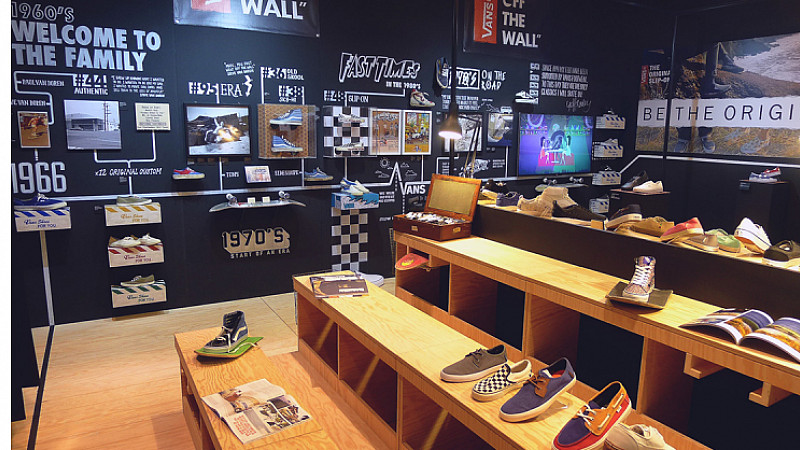 Love has completed a branded installation for Vans to showcase its Spring/Summer collection to schuh.
The footwear brand briefed Love to create a memorable installation for schuh's seasonal range review, which took place at the Radisson Blu Hotel in Glasgow.
Creatives at the Manchester agency took inspiration from the 80s and the film Fast Times at Ridgemont High, in which the Vans checkerboard shoe featured.
"We celebrated a classic film to tell the story of this classic brand," said Dave Palmer, Love's executive creative director.
"It was imperative that Vans informed and excited the store managers about the brand.  It can be tough to do so in these environments where every big brand is competing for attention, so telling the story in an immersive and interactive way created real stand-out for Vans."
The hotel conference room was transformed into an American high school, complete with bleacher seating and lockers.
"To have such great vision to change this standard hotel meeting room into a vibrant branded space overnight was a complete joy to see," added Jason Park, brands marketing manager at schuh.
"The room consisted of many different areas that allowed all 270 managers to interact with the brand in a fun and memorable way, which they all took back, to re-energise their teams around the brand for the coming year."