05 March 2015
European Tour extends deal with deltatre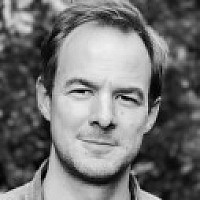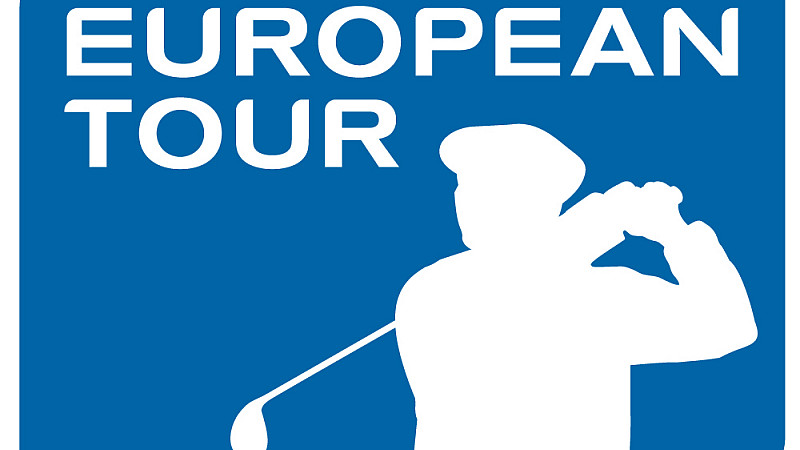 The European Tour has renewed its contract with digital media supplier deltatre until 2018.
MediaCityUK-based deltatre has worked with the tour since 2009, providing services including the design, development and hosting of the European Tour website and the build of its app.
The website uses deltatre's content management system, Forge, as well as its LiveBlogging tool.
Moe Hamdhaidari, head of online, said: "deltatre know how committed The European Tour is to celebrating the game of golf, which is why we are proud to continue our collaborative, pushing boundaries with innovative solutions, to provide fans with the best access and coverage possible."
deltatre has also worked with the tour on the launch of its digital golf channel, European Tour TV.
Mark Lichtenhein, the tour's head of television, digital media and technology, said: "We are delighted to be extending our partnership with deltatre for a further four years, to deliver the best possible consumer experience of the European Tour and explore innovative opportunities to grow the engagement with our global fan base."
deltatre also works with BBC Sport, Channel 4 and the Premier League.