26 February 2015
Yorkshire Building Society Group appoints The Red Brick Road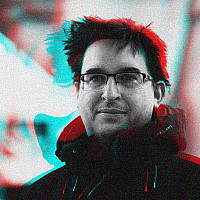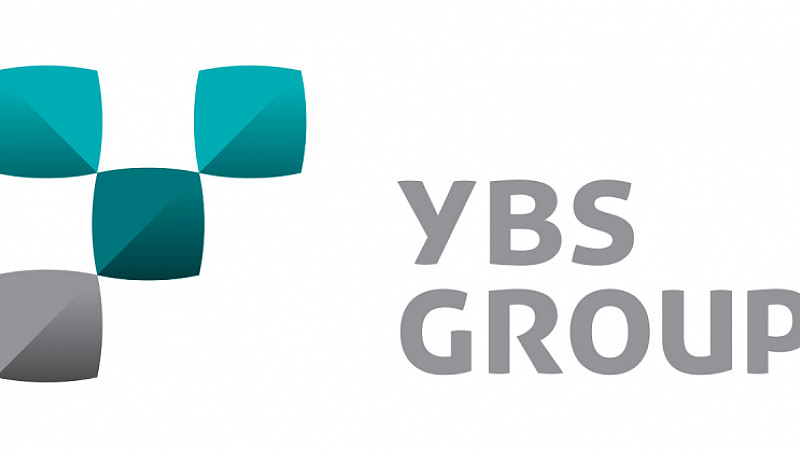 Yorkshire Building Society Group has named The Red Brick Road as its lead creative agency.
The London firm won a competitive pitch process for the contract.
"TRBR showed an excellent understanding of our values and distinctiveness as a member-owned mutual and developed some remarkable creative ideas about how we can bring this to life," stated Steven Glass, senior customer marketing manager at Yorkshire Building Society Group.
TRBR has been tasked with supporting the Group's strategic vision of becoming "the most trusted provider of financial services in the UK." This will include integrated campaigns across all its brands - Barnsley Building Society, Chelsea Building Society and Norwich & Peterborough Building Society.
"We're thrilled to be partnering with a challenger business, in a sector whose customers deserve so much better," said TRBR's CEO, David Miller.