23 February 2015
Secure Trust banks on MC2 for double appointment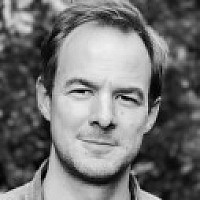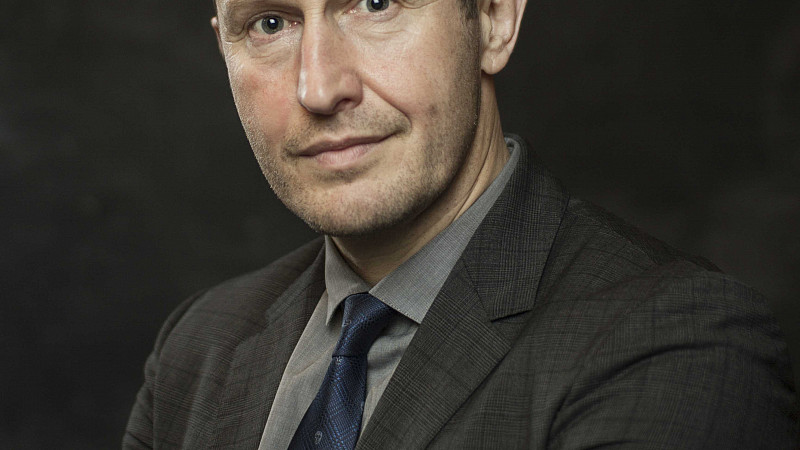 Manchester agency MC2 has announced a double success with Secure Trust Bank.
The Solihull-based challenger bank was established in 1954 and has been listed on AIM since 2011. Last year it raised £500m to support its SME lending division.
After helping to launch the Secure Trust Bank Commercial Finance product range last year, MC2 is now spearheading the firm's national communications as it begins to work with SMEs.
It has also been appointed to lead the media relations for Secure Trust Bank's established motor finance arm, Moneyway, which is aimed at providing alternative finance options for motorists.
MC2 CEO Mike Perls
Mike Perls, CEO at MC2, said: "Since the launch, Secure Trust Bank's Commercial Finance division has gone from strength to strength. The firm has already completed a number of deals across the UK and has expanded its team to achieve a truly nationwide coverage.
"We've seen the rise of the challenger bank over the last couple of years and it's a really exciting time to be working with the team to help build awareness of the brand."
Jonathan Wilson, head of marketing and sales at Secure Trust Bank, added: "They've helped to raise the profile of the commercial finance team in a competitive market place and created an understanding among SMEs of the benefits of working with our business.
"This has been echoed in the work they've been doing with the motor finance arm and we look forward to strengthening our relationship even further."