17 February 2015
Rumpus PR makes a perfect partner for drinks brand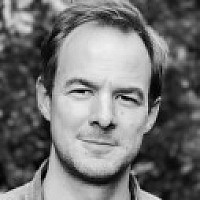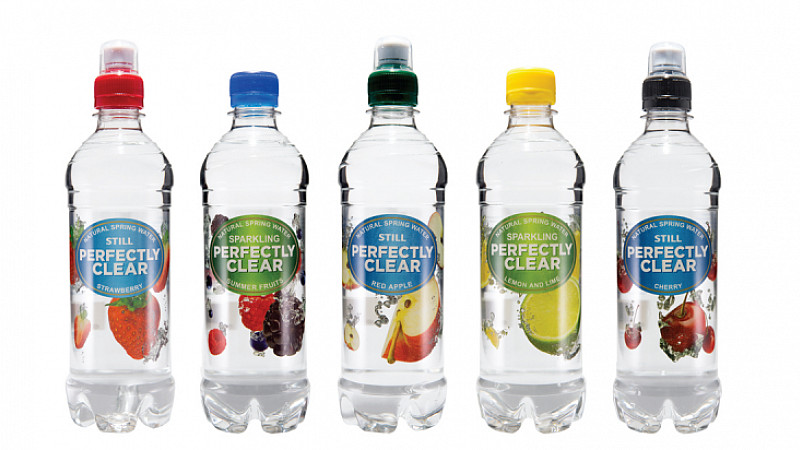 Cheshire agency Rumpus PR has been appointed by British flavoured-water brand, Perfectly Clear.
Rumpus's consumer division will be providing ongoing social media support, focussing on driving Facebook and Twitter engagement through its campaign #itsperfectlyclear.
Perfectly Clear launched in 1995
The support will also include consumer PR, product placement and experiential events.
The social media strategy will run alongside Rumpus PR's ongoing support for CBL Drinks' trade press and growth throughout 2015.
Paul Evans, director at Rumpus PR, said: "Working with Perfectly Clear is a great opportunity for the consumer team here at Rumpus – particularly in that we have been given the chance to start the accounts from scratch. We already have some great ideas in the pipeline and look forward to seeing what the future has in store."
Maurice Newton, sales and marketing director at CBL Drinks, added: "We are delighted to be teaming up with Rumpus PR for our social media support, as not only do they understand the brand, but they have the mix of skills required to support our online presence and connect with the consumer."