09 February 2015
Language Brand Communication handed rebrand brief by Streetkleen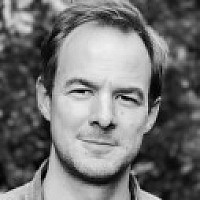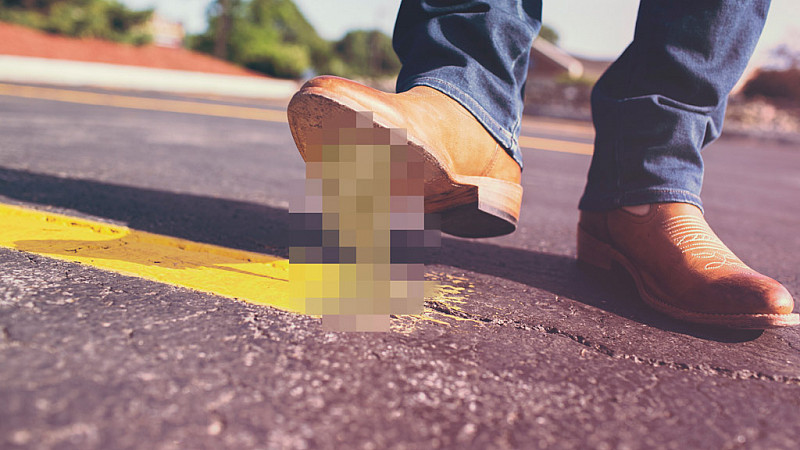 Manchester agency Language Brand Communication has been appointed by Streetkleen after a four-way pitch.
The assignment will see Language deliver a full rebrand in addition to development of a new web presence. The brand redevelopment will support the business as it enters its next stage of commercialisation.
Streetkleen, which was established by former New York investment banker Gary Downie, creates products that can convert dog poo into green energy.
The UK's dogs produce 3,000 tons of excrement a day
In addition to its biodigester product, which extracts usable biogas and fertiliser from canine faeces, the company also provides services such as PooPrints, a database that uses DNA analysis to match dog mess left on the street to the animals responsible.
Gary Downie, managing director of Streetkleen Bio, said: "We were impressed by Language's genuine interest in our work, their hands on approach to delivering against our requirements and the quality of their own output. At the pitching stage Language demonstrated enthusiasm and ideas that proved they were the right agency for the job."
Ben Hui, managing director of Language, said: "Naturally, people shy away from talking about dog muck, but we think the work that Streetkleen is pioneering - such as turning poo into much needed green energy - needs to be shouted about.
"It's a big job, we were delighted not to be number two in the four-way pitch, and we're confident the relationship with Gary and the team will lead to a solid new proposition."