24 February 2015
Influential handed national brief for Liverpool's magnificent summer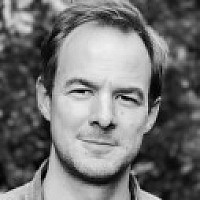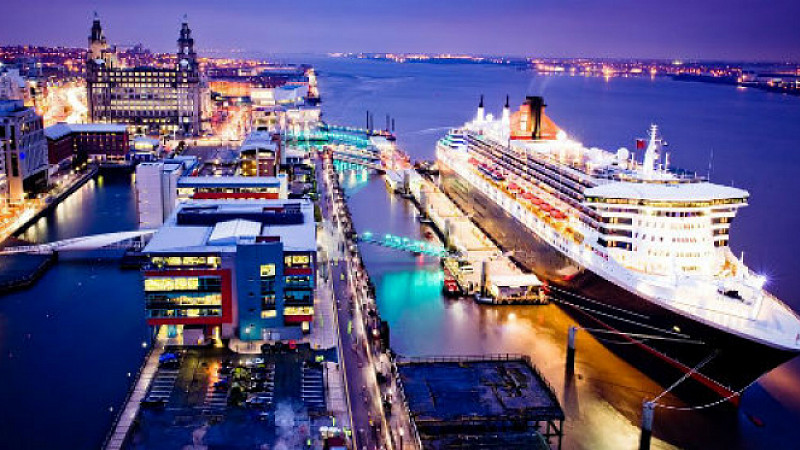 Influential has been appointed to handle the national PR for Liverpool's 'One Magnificent City' summer celebrations.
The Liverpool-headquartered agency won a competitive pitch process to provide PR, digital and marketing support for the major seven-week event, which is expected to attract up to a million visitors to the city.
Influential will work alongside Marketing Liverpool and Culture Liverpool to promote the festival. The agency's primary role will be to drive national media interest in the event, while its digital, social and marketing teams will also provide support and boost public engagement.
Claire McColgan, the city's director of Culture, said: "Influential's strong connection with the Liverpool, combined with their team's PR and communications insight and expertise, made them the perfect fit for this brief.
"We were impressed by the creativity of their pitch, their track record of delivering top results and their understanding of the role that culture plays in the regeneration and future prosperity of the city. We are looking forward to working with the team on this incredible project."
The Queen Mary 2 docking at Liverpool Pier Head
Highlights of the celebrations will include a spectacular 4th of July festival called Transatlantic 175, which will be a two-day programme of Independence Day-inspired festivities curated by acclaimed designer Wayne Hemmingway. Other events will include The International Mersey River Festival & Music and the Rock 'n' Roll Marathon.
History will also be made when three of the world's most famous cruise liners - Queen Mary 2, Queen Elizabeth and Queen Victoria - meet on the Mersey for the first time to mark the 175th anniversary of shipping line Cunard.
Influential managing director, Sara Wilde McKeown, said: "Influential's strong Liverpool links and our passion for promoting this wonderful city, mean we're very well placed to be working alongside Culture Liverpool and Marketing Liverpool to encourage engagement on both a national and international level.
"We're very pleased to have been awarded this brief and are looking forward to seeing Liverpool showcased in spectacular fashion this summer."
Influential, which also has offices in Manchester and London, has picked up other work from Liverpool ONE, The 20 Effect campaign and the Liverpool City Region's £1.8bn SuperPort initiative over the last 12 months.