18 February 2015
Havas PR to run regional press office for DFS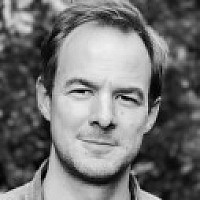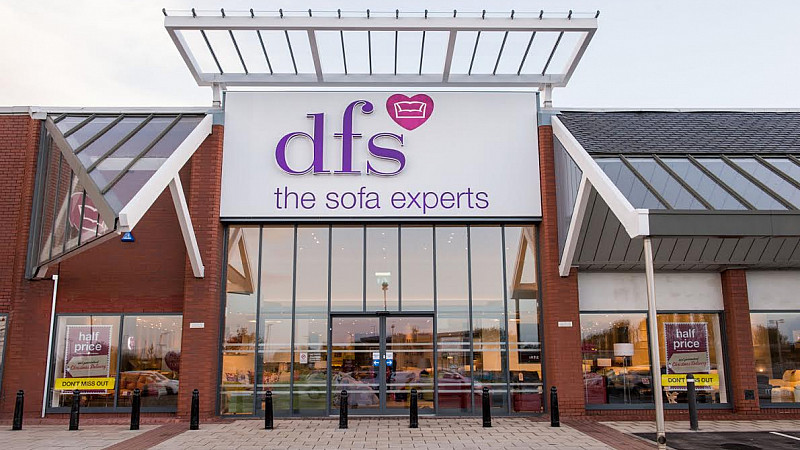 Sofa retailer DFS has appointed Havas PR to run its regional press office.
The account will be handled by Havas's Manchester office, with the remit being new store openings, local marketing and supporting DFS's chosen charities.
Havas PR's Brian Beech
DFS is the largest sofa retailer and manufacturer in Britain, with over 100 stores across the UK, Ireland and the Netherlands and a workforce of over 3,400 people.
Claire Rushton, DFS's head of communications, said: "Havas's unrivalled experience and expertise in retail PR means that they are the perfect partner for us at such an exciting time in our history.
"They understand completely that 'life is local' these days and will help position our stores at the heart of the communities from where we draw both our customers and our colleagues."
Brian Beech, Havas PR MD, said: "We're delighted to be working with DFS, one of the biggest brands in retail. We'll be offering on-the-ground support to stores as well as working closely with DFS's charity partners. It's a great start to the year for us."
Havas's other retail clients include Asda, Greggs, Pets at Home and The Original Factory Shop.