25 February 2015
Friends launch virtual marketing office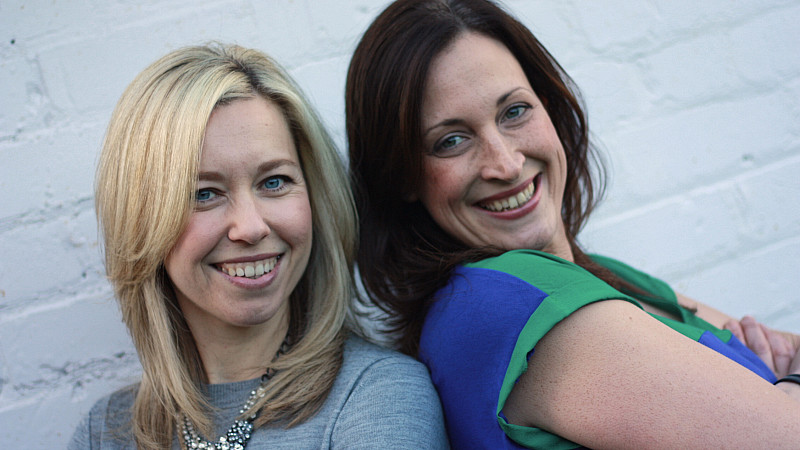 Owners of Queen Bee PA – Helen Burton (left) and Jane Moore (right)
Two lifelong friends have joined forces to open up a virtual office which will offer marketing help on a pay-as-you-go basis alongside administrative help.
Jane Moore from Northenden and Helen Burton from West Didsbury, felt the time was right to launch Queen Bee because of Manchester's economic growth.
Moore explained: "With Greater Manchester's improved economic performance over the last 12 months and the forecasted 3% growth by 2024, we knew this was the right time to capitalise on the city's growth prospects.
"We set up Queen Bee PA to provide support to busy business owners; offering a cost effective and experienced set of hands to delegate admin and marketing tasks. Whether that's tackling piles of paperwork, organising travel or managing their social media, we provide the full remit of PA support virtually, without the overheads of a full-time employee."
The pair have 30 years of marketing and advertising experience behind them - Moore at Cheetham Bell and TBWA\Manchester and more recently with The if Agency in Altrincham. Burton started her career in PR firm Mason Williams but then moved Client side working for Focus DIY and more recently within the public sector for Stockport Council.
The service provides personal assistant and marketing services for SME's looking to outsource the tasks that are weighing them down or distracting them from focussing on the core of their business.
They say that, on the PA side, this could be for example, diary management, travel arrangements or database creation while on the marketing side, it could be communication and marketing planning, the setting up or ongoing management of a social media profile or promoting the business via flyers, press, blogs, newsletters and events/exhibitions.