05 February 2015
Dock10 seeks Revolut10n with Marketecture appointment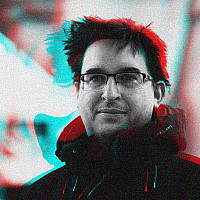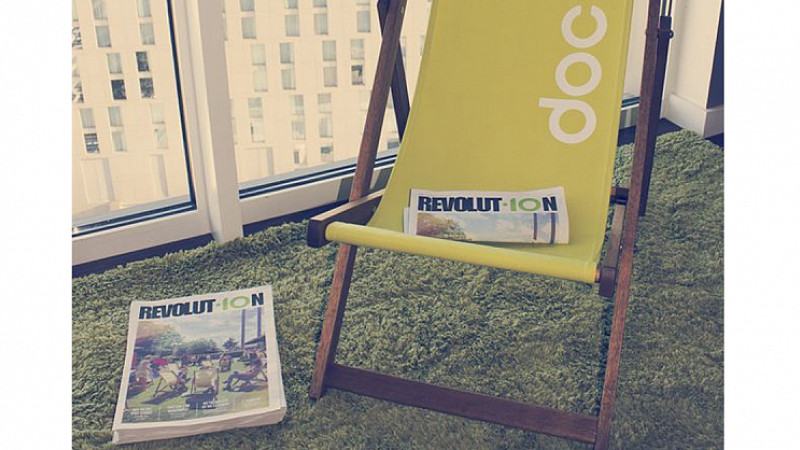 Marketecture has won a competitive pitch to launch a new campaign for dock10.
The agency has created a "new industrial revolution" campaign to promote the filming opportunities in Manchester and specifically the facilities on offer at dock10.
Revolut10n includes a direct mail campaign, as well as branded t-shirts and hats for dock10 crew and clients.
"dock10 operates in a London-centric market and our job is to raise awareness of the amazing facilities and talent available here in the North West," explained Marketecture creative director Jon Hallowell.
"Developing the Revolut10n has allowed us to create a multi-channel, multi-touchpoint campaign that is already delivering tangible results for dock10 and further demonstrates the effectiveness of our creative approach of 'thinking from the outside in'
Marketecture recently moved its 20 staff to new offices in the Blue Building at MediaCityUK.
"Marketecture has grasped the complex nature of our business and delivered a campaign that provides an original and popular solution to our requirements.  Of equal importance, the campaign has reinforced the 'tone of voice' and personality of our business. dock10 is a place of continuous innovation and the Revolut10n provides us with a solid base and a framework to facilitate our on-going launch of new propositions to the market," added head of commercial at dock10, Patrick Steel.