25 February 2015
CreationADM rebrands Lakes holiday spot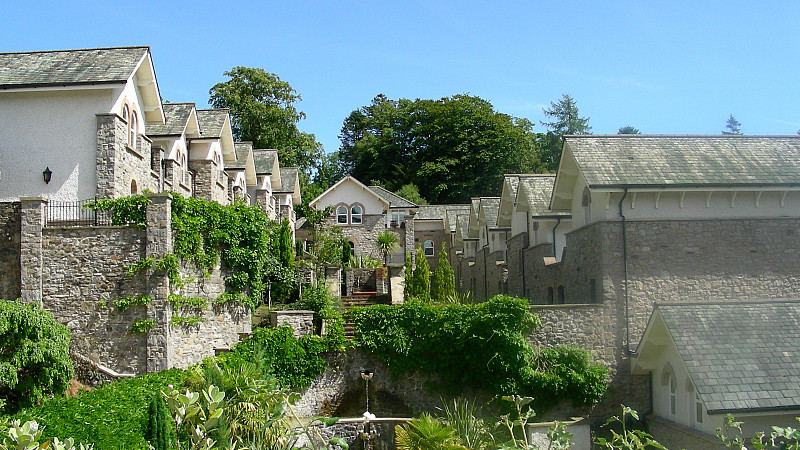 Manchester agency CreationADM has been working to rebrand a luxury holiday destination in the Lake District and redevelop their website.
The brief was to create a brand for Underscar that had a more contemporary feel whilst respecting the history of the organisation and their long established reputation as an exclusive holiday location.
Digital director, Guy Parker explained: "As well as the creative challenge, it was also a significant technical task too. A challenge we're pleased to have risen to."
Located in the North Lakes, Underscar began life as a 19th Century coach house that became 26 time-ownership homes for owners from the UK and around the world.
The work has involved creating a website which both showcases the destination and its luxury properties while also providing owners with a secure area to share information with each other.
The rebranding and redesign of the site is now almost complete and is due to be launched in Easter 2015.