06 February 2015
Cheetham Bell wins competitive pitch for Siemens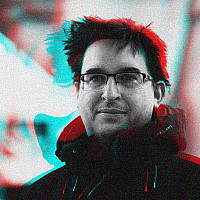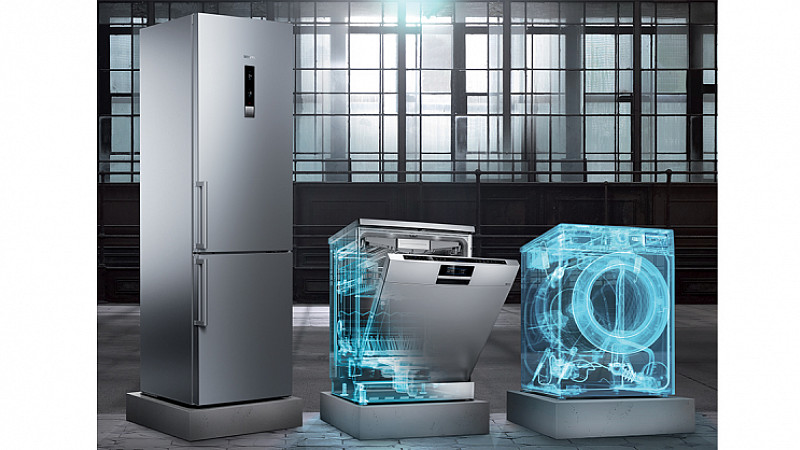 Cheetham Bell has been named as the lead agency for Siemens Home Appliances as the firm lays out its biggest product launch for 10 years.
The Manchester agency won a competitive pitch for the brief, which will include consumer and trade communications.
"Siemens provided us with a fantastic opportunity to imagine highly innovative ways of promoting their groundbreaking products. We've got some very exciting concepts to bring to life in 2015," said Liz Jacobs, head of brand at Cheetham Bell.
Work begins this month, with press, in-store, digital and experiential campaigns to promote its new iQ700 range.
"At Siemens, we want our communication to be as revolutionary as our products. Cheetham Bell demonstrated thinking that has matched these aspirations," stated Gemma Freeman, group marketing manager of Siemens.
Media is handled by Mediacom.