26 February 2015
Big Partnership aims for more growth in England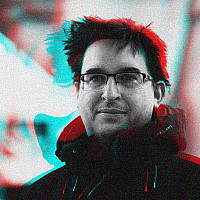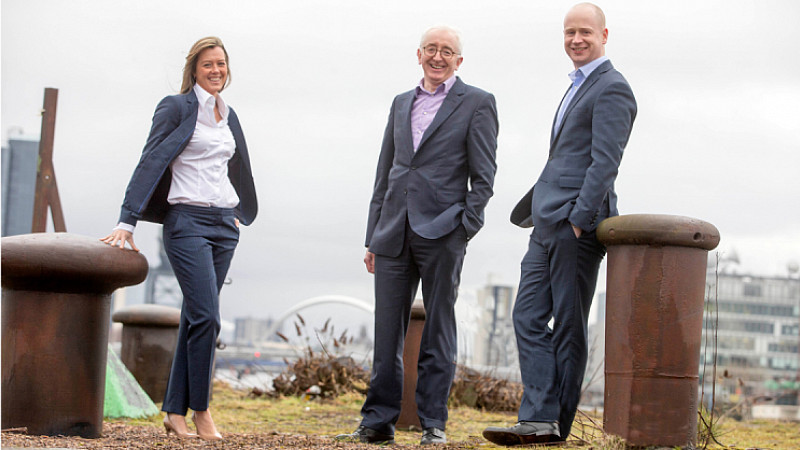 The Big Partnership has announced increased profits and turnover as it eyes further growth for its Liverpool office.
Its profits for the year were up 10% to £1.16m, with turnover increasing from £7.1m to £7.8m.
The agency has also announced that its North West head, Sharon Mars has been appointed to its board. She will be joined by Scotland-based colleagues Andrew Baird and Bryan Garvie.
"We have a very stable core of senior people and the latest additions to the board have each played key roles in our continuing growth. In the case of Sharon and Bryan who both joined us at a junior level several years ago, these appointments to the board also underline the tangible opportunities we provide for long-term career progression," said co-founder Alex Barr.
"We're also accelerating the expansion of digital capabilities across the business and, combined with our long track record in delivering compelling editorial content, we're helping clients reach and influence online audiences more effectively than ever."
Big has a total of 5 offices across the country, four of which are in Scotland. Liverpool is the headquarters of its English operations.