18 February 2015
Bentley reveals plans to hire 10 senior marketers for Crewe HQ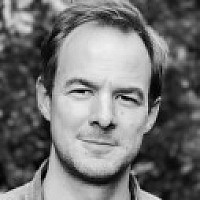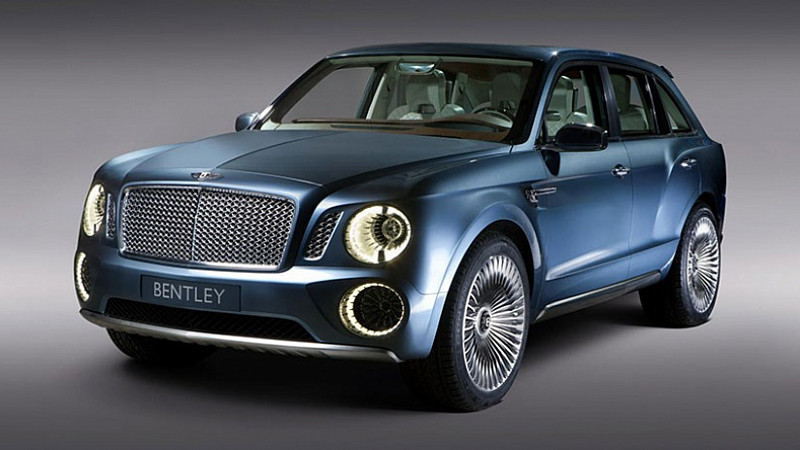 Bentley has revealed plans to add 10 senior staff to its 40-strong marketing team this year.
The Crewe-headquartered luxury carmaker says the new roles will facilitate the delivery and launch later this year of its first ever SUV, the Bentayga, as well as future products.
Bentley's first ever SUV, the Bentayga
"These permanent positions are in areas including digital marketing/digital content management, CRM, retail marketing, market planning, regional positions, and luxury brand management among others," a Bentley spokesman told Marketing Week.
"We want to ensure we continue to increase overall sales and that we have the right marketing infrastructure in place to ensure the SUV is a big success."
The marketing injection is part of a wider £40m investment to improve the company's headquarters, which will also see the creation of a new 45,000m research and development centre to house 1,300 engineers.