16 February 2015
Archer moves from BJL as The Write Angle rebrands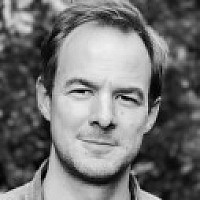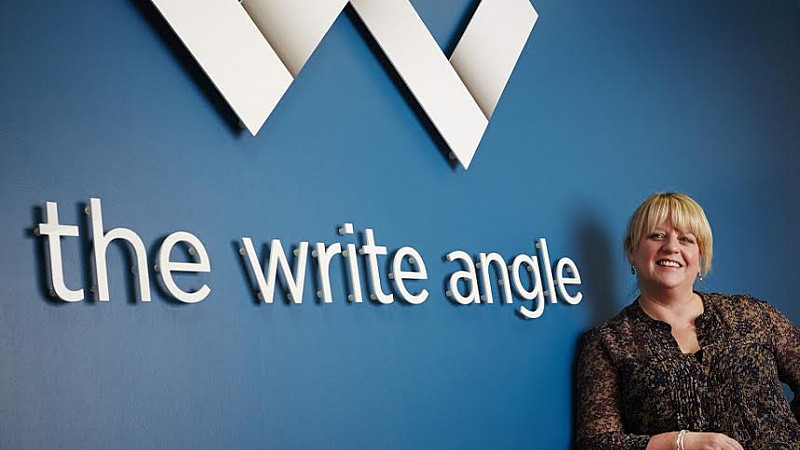 The Write Angle has overhauled its brand and appointed a new director to grow its full-service integrated offering.
And MD Angela Smith, who set up the Chorley agency in 2002, has set her sights on winning more business outside of the region.
She said: "When I set up the business over a decade ago, I had a clear vision for where I wanted us to be at this point and we've far exceeded that, with clients now relying on us for much more than PR.
Tracy Archer joins The Write Angle from BJL
"Our aim is to match these client needs with the demands of a constantly shifting marketing and communications landscape, both here in the North West and further afield, and we're confident that this is simply the start of a new chapter in our continuing success story."
New director, Tracy Archer, has come on board to oversee the rollout of The Write Angle's new brand, with a particular focus on growing the agency's digital offering.
Archer worked at RAPP, twentysix and BJL before starting her own agency, Chocolate Communications. Her client experience includes MyTravel, NHS Give Blood, Hitachi Finance and Swinton Insurance.
She said: "The fundamental marketing discipline of targeting the right people at the right time in the right place still applies, but PR is now only one among a wide range of channels with which to do that.
"Our fresh new look reflects this shift towards becoming more of an integrated agency that offers the complete mix of brand, content, PR and social rather than just traditional PR."