23 January 2015
Sylvester Stallone to advertise Warburtons bread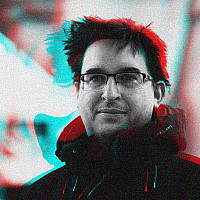 Sylvester Stallone has been signed up by Warburtons as part of a major advertising campaign, to be launched later this year.
The Hollywood star has already filmed the television commercial at a bakery in the UK, where he will be featuring alongside the Lancashire firm's boss, Jonathan Warburton.
Warburton's advertising agency is WCRS and its public relations is handled by Freuds.
Stallone is currently filming Creed, a spin-off from the Rocky franchise and Everton fans were somewhat surprised to see the 68-year-old appear on the big screen at Goodison Park last weekend - dressed in a replica kit. Their half-time cheering is likely to feature in the new movie.
An unlikely Toffee's fan, he fell in love with Everton 7 years ago when he saw them play Reading.