29 January 2015
Redfern appoints Cream PR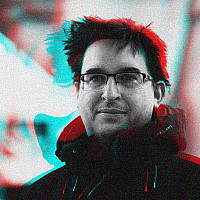 Travel company, Redfern, has appointed Cream in Barnsley to manage its public relations, following a recent rebrand.
Bradford-based Redfern has a turnover of almost £300m and is the nominated supplier of UK travel management to the government.
"Redfern is a tremendously impressive company which has seen sales growth of nearly 500% in the past three years," said Cream director Elizabeth Hudson.
"The company has a superb reputation within the public sector and we aim to strategically build on this success to bring the benefits of using Redfern to more clients in the private sector."
The agency's role will be to raise its profile nationally and regionally.
"We were impressed by Cream's ability to quickly grasp what Redfern is all about and what we're hoping to achieve in the coming months," added Mark Bowers, chief executive at Redfern.