13 January 2015
Matillion sets off Firework PR for brand-building campaign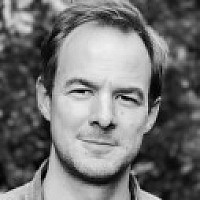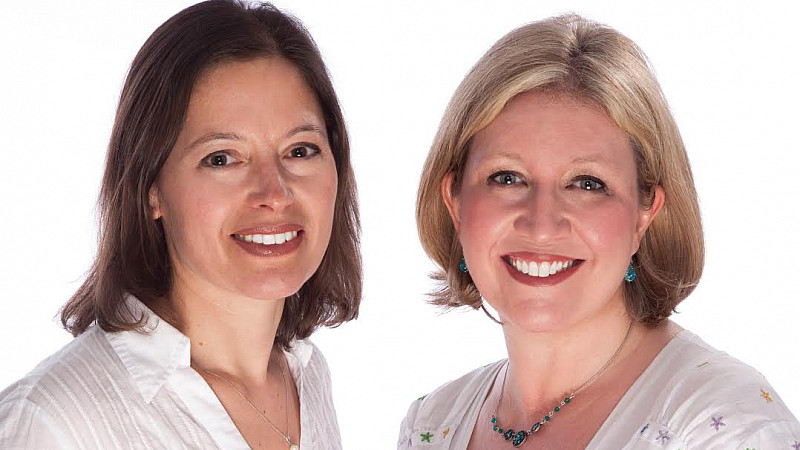 Firework PR has been appointed by Matillion, the cloud-computing software company.
Founded four years ago by Matthew Scullion, Knutsford-based Matillion specialises in business intelligence, analytics and 'big data'.
It's now hired Firework to deliver a brand-building campaign over the next few months.
Firework's Clare Wall (right) with fellow director Andrea Hounsham
"We want to sustain our success achieved to date and recognise the intrinsic value of PR, which we believe can significantly enhance our brand," said Scullion.
"Firework has a strong heritage in technology PR combined with a focus on delivering maximum results for our investment. The combination of experience and drive provide the foundations for a strong partnership with Matillion."
Other Firework clients include Sir Bobby Charlton's charity Find a Better Way and Advanced Business Solutions.
Director Clare Wall added: "We relish the opportunity to work with such a progressive and ambitious brand, especially one that clearly recognises the value of PR.
"Our communications campaign has been devised to support Matillion's new business effort and will drive awareness of the Matillion brand amongst the broader business audiences, using a mix of content and influencer relations."