07 January 2015
Jefferies appoints HatTrick to raise profile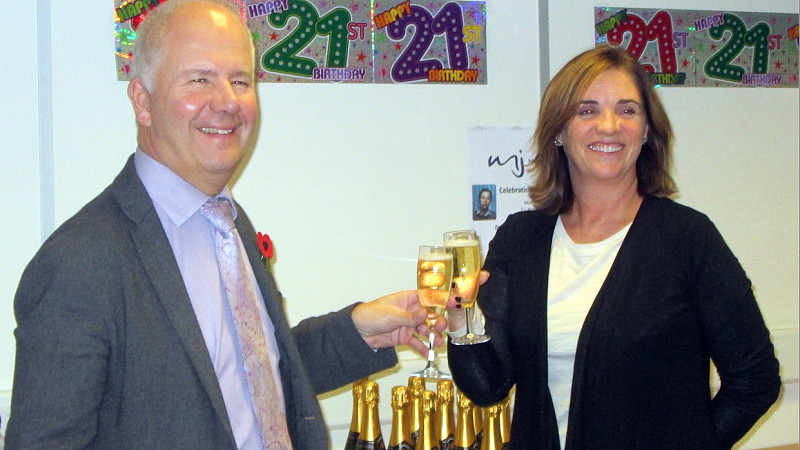 Sale-based PR agency, HatTrick has been appointed by personal injury compensation specialist Jefferies Solicitors, to raise the company's profile.
HatTrick will deliver an integrated campaign using traditional and digital PR methods to support the organisation's current SEO and social media activity, helping to drive enquiries.
The Altrincham-based law firm is looking to continue to build its national profile, as well as its local presence following the opening of a new office in Hanley, Stoke-on-Trent. The company has also recently set up a new department to deal with driving offence cases.
HatTrick director, Karen Adams says: "We are very pleased to welcome Jefferies Solicitors on board at HatTrick. It is a well-established law firm, particularly in the personal injury and medical negligence sectors, and we look forward to working alongside some of the leaders in the industry to develop a successful PR campaign."