19 January 2015
Head of communications and PR at Manchester hospital trust found dead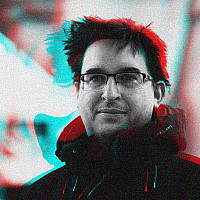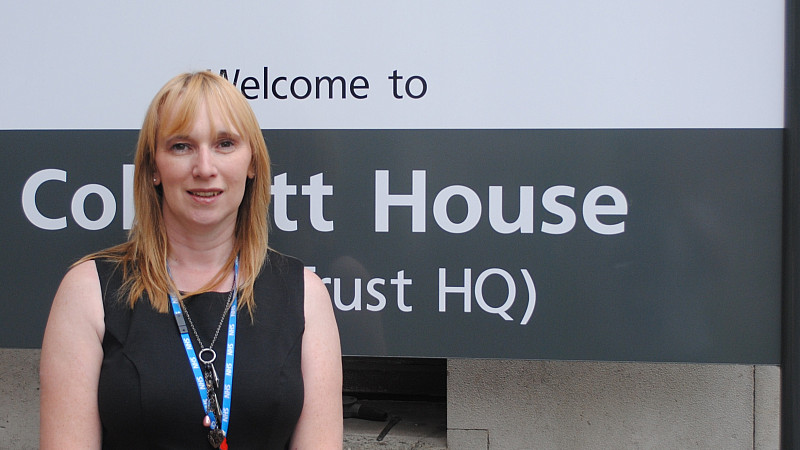 Yvonne Davies, the head of communications and public relations for central Manchester hospitals has been found dead at her home.
A postmortem revealed that she had died from "multiple stab wounds." Her husband was also found dead at the same address "from asphyxiation due to hanging."
Def Supt Emily Higham from Greater Manchester Police said that she didn't believe there was "any third party involvement" adding that they were not "currently looking for anyone in connection with their deaths." A full investigation is underway.
As well as heading up comms for the Central Manchester University Hospital's NHS Foundation Trust (CMFT), Mrs Davies was also a magistrate at Manchester magistrates court.
Her communications remit at CMFT included the Manchester Royal Infirmary, Royal Manchester Children's Hospital, University Dental Hospital of Manchester, Manchester Royal Eye Hospital and Saint Mary's Hospital.
She joined the Trust in January 1994 and moved to the communications department in 1996. She was also chair of the Greater Manchester Communications Network. During her career she handled the organisation's communications during the Manchester bomb, the conjoined twins at Saint Mary's and organ retention.
In 2011 she was named communicator of the year by the Association of Healthcare Communications and Marketing.