16 January 2015
Dinosaur rebrands The Gym Group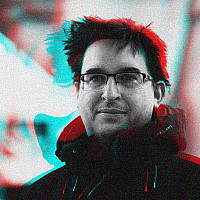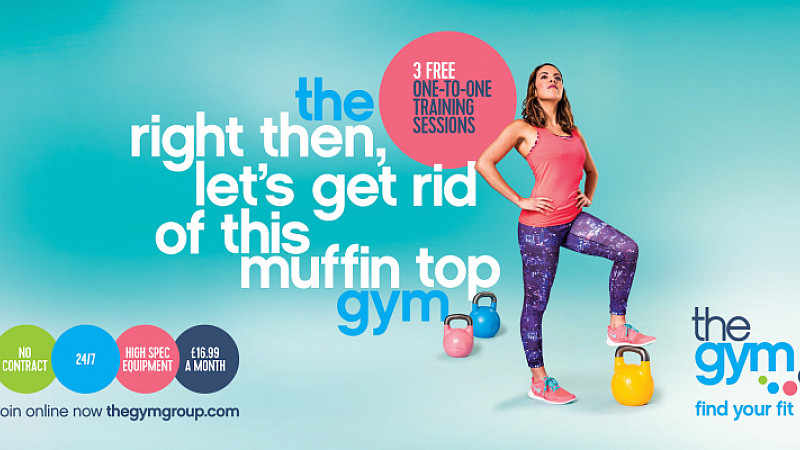 Dinosaur has released its first work for The Gym Group since winning a competitive pitch in September last year.
The Manchester agency has developed a new brand and communications platform for the company based around the "Find Your Fit" strapline.
It follows a strategic repositioning as it seeks to become a major player within the sector.
"Value for money will never cease to be a defining factor of The Gym's offer, but we quickly established that alone was no longer going to be enough to keep them ahead of the pack – we needed to give people reason to emotionally connect with the brand," explained Mark Beaumont, Dinosaur executive director.
"Holding a mirror up to the drivers which real people have for exercising allowed us to connect at that deeper level, and avoid the usual sector clichés of body-perfect models, which are unobtainable to most people, and therefore fail to motivate."
The marketing campaign will run nationwide across outdoor, digital, social, press and radio from January 19th and coincides with the traditional New Year spike in new gym memberships.
"We are delighted with our new brand identity and the first campaign with it which, like us, is deliberately different from sector norms. We have had very positive feedback from our staff and Members," added Jim Graham, The Gym Group chief operating officer.