15 January 2015
Crisis comms company set up by Clein and Perry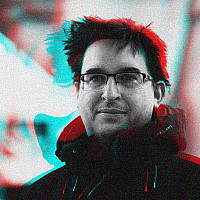 Richard Clein and Mark Perry have set up a new reputation management company offering a "24/7 crisis response service."
CM Consultants will run alongside the duo's own agencies - Boxed Off and Melville PR.
Clein and Perry will be calling on a dedicated team of PR consultants across the UK, including Paul Shackson, previously director of Good Relations Wales and Geraldine Turner.
"It takes years to build a good reputation and as many companies, businesses and individuals have experienced to their cost, it takes only seconds to ruin it," explained Clein, who has previously led crisis communications at Stepping Hill Hospital.
"Many companies are simply not prepared and believe "no comment" is the most appropriate way to deal with media enquiries. This is because they feel priced out of ensuring a professional response when crisis hits."